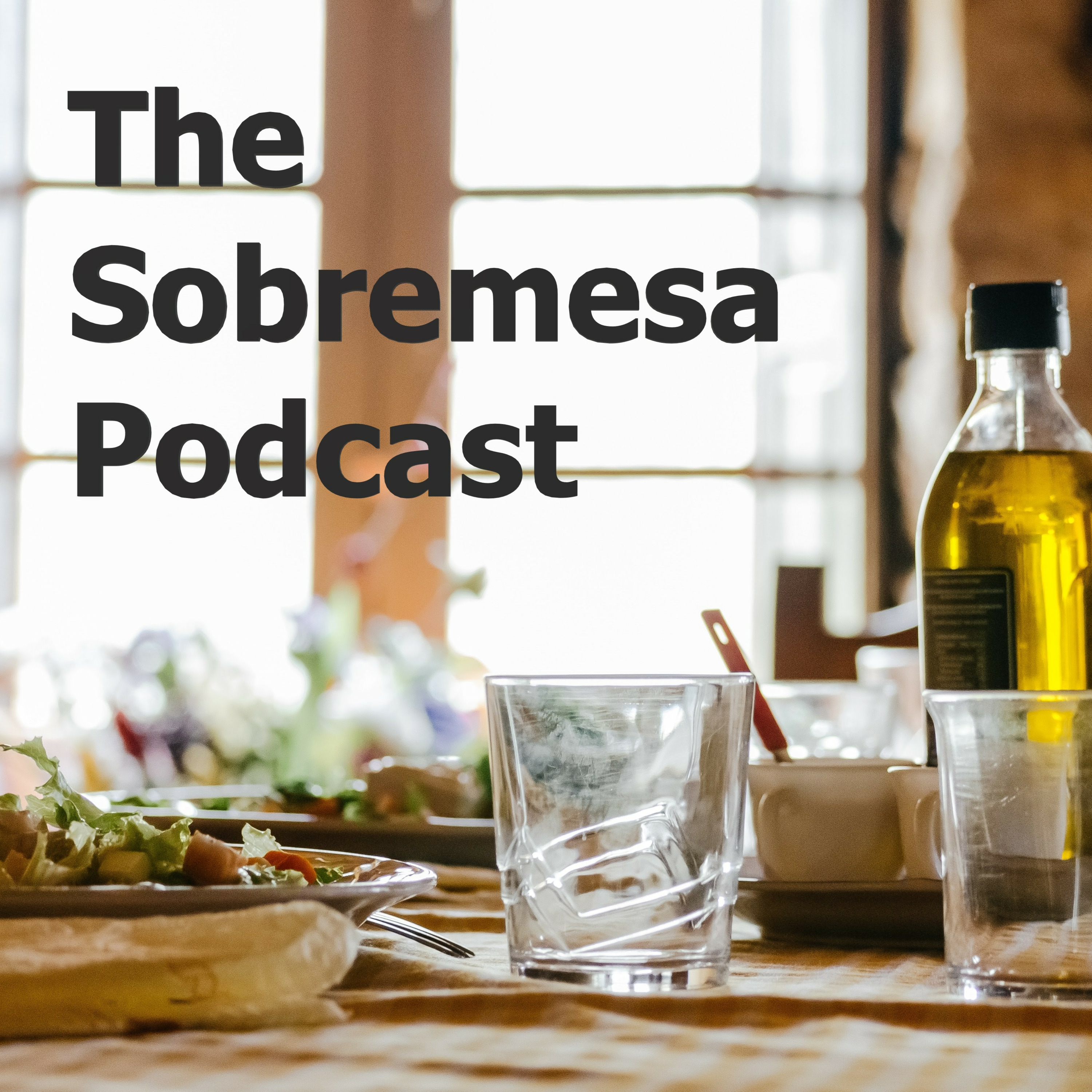 Episode 41: Exhuming Franco with Sebastiaan Faber
–
The Sobremesa Podcast
The Sobremesa Podcast has slowed down for August like the rest of Spain. But here is some summer listening for you, no matter where you are!Sebastiaan Faber, professor of Hispanic studies at Oberlin College, joins me to discuss his latest book Exhuming Franco What is left of Francisco Franco's legacy in Spain today? Franco ruled Spain as a military dictator from 1939 until his death in 1975. In October 2019, his remains were removed from the massive national monument in which they had been buried for forty-four years. For some, the exhumation confirmed that Spain has long been a modern, consolidated democracy. The reality is more complicated. In fact, the country is still deeply affected—and divided—by the dictatorial legacies of Francoism.In one short volume, Exhuming Franco covers all major facets of the Francoist legacy today, combining research and analysis with reportage and interviews. This book is critical of Spanish democracy; yet, as the final chapter makes clear, Spain is one of many countries facing difficult questions about a conflictive past. To make things worse, the rise of a new, right-wing nationalist revisionism across the West threatens to undo much of the progress made in the past couple of decades when it comes to issues of historical justice. Available now in all good book stores and in e-book form.Sebastiaan Faber, professor of Hispanic studies at Oberlin College, is the author of several books, including Memory Battles of the Spanish Civil War and Exile and Cultural Hegemony: Spanish Intellectuals in Mexico, 1939–1975 (both published by Vanderbilt University Press).
Nationalism has made a comeback in the 21st century and Spain is not exempt. Often people mistake Spain for a large country, when in fact it is a large block of several regional identities. Famously, the Catalan independence movement has highlighted this fact and also caused a rise in the national Spanish identity.
However this is not a new phenomenon. Spain's regional identities have challenged Spanish nationalists desired unity since at least the 19th century Whilst the regional identities often get along well together, this has not always been the case.
During Franco's era, regional identities were suppressed, and following his death the rise of ETA in the Basque country and beyond came to overshadow any talk of the Basque identity. Maria Reyes Baztán, a researcher from Warwick University, joins me to explain the history of Basque nationalism and the origins of the anti-colonial rhetoric they still use to this day.
The Sobremesa Podcast is all about modern day Spanish politics, history and society.
It is now available on Google, Spotify and Apple
For the latest… sign up here