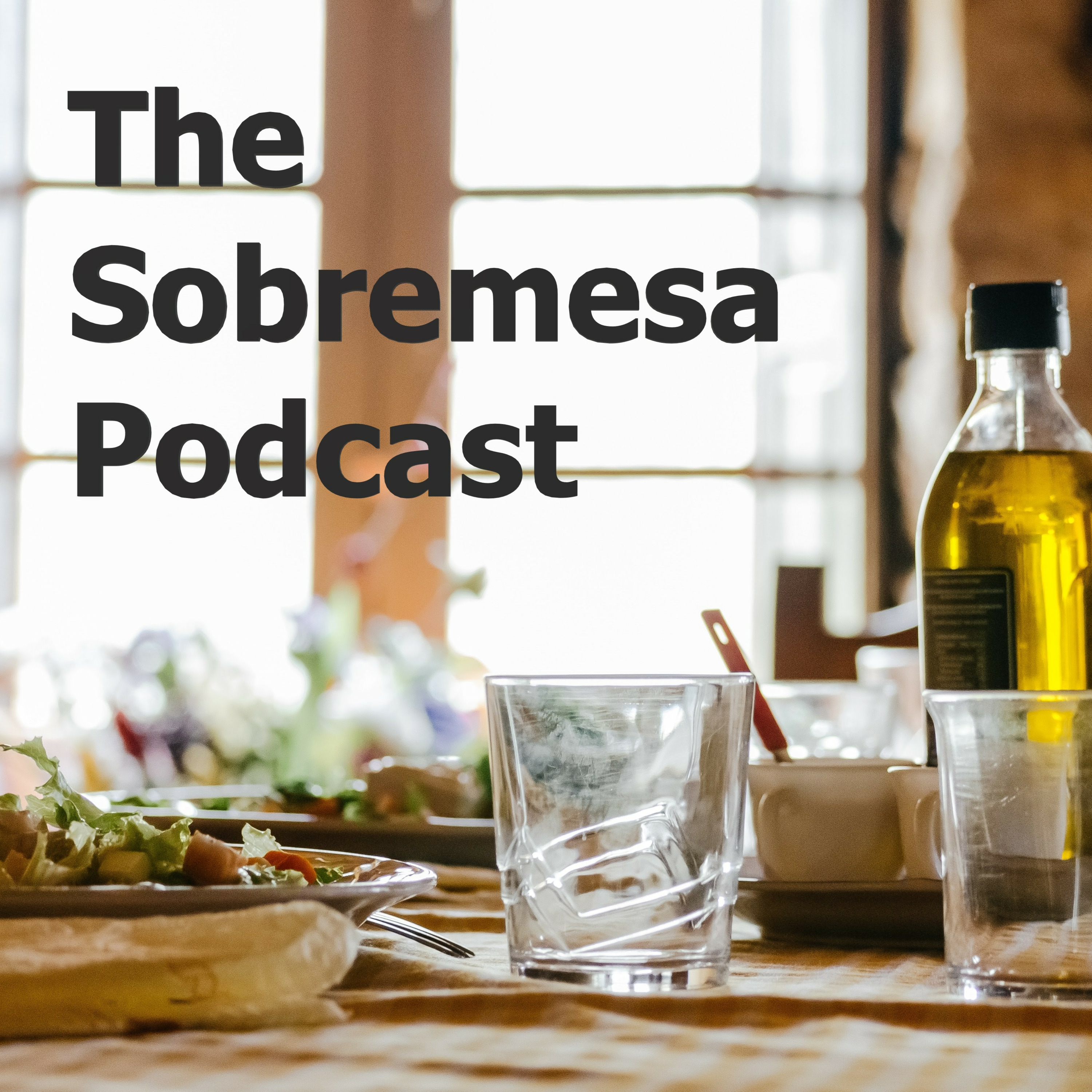 Episode 44: The Symbolic State with Karlo Basta
–
The Sobremesa Podcast
Welcome back to the Sobremesa Podcast in 2022!Karlo Basta is a politics lecturer at Edinburgh University and his book the Symbolic State is out now. Here we discuss multi nation states and the four examples he has analysed in his book of course with an emphasis on Spain and Catalonia. Hope you enjoy it and Feliz Año a todos!
Nationalism has made a comeback in the 21st century and Spain is not exempt. Often people mistake Spain for a large country, when in fact it is a large block of several regional identities. Famously, the Catalan independence movement has highlighted this fact and also caused a rise in the national Spanish identity.
However this is not a new phenomenon. Spain's regional identities have challenged Spanish nationalists desired unity since at least the 19th century Whilst the regional identities often get along well together, this has not always been the case.
During Franco's era, regional identities were suppressed, and following his death the rise of ETA in the Basque country and beyond came to overshadow any talk of the Basque identity. Maria Reyes Baztán, a researcher from Warwick University, joins me to explain the history of Basque nationalism and the origins of the anti-colonial rhetoric they still use to this day.
The Sobremesa Podcast is all about modern day Spanish politics, history and society.
It is now available on Google, Spotify and Apple
For the latest… sign up here