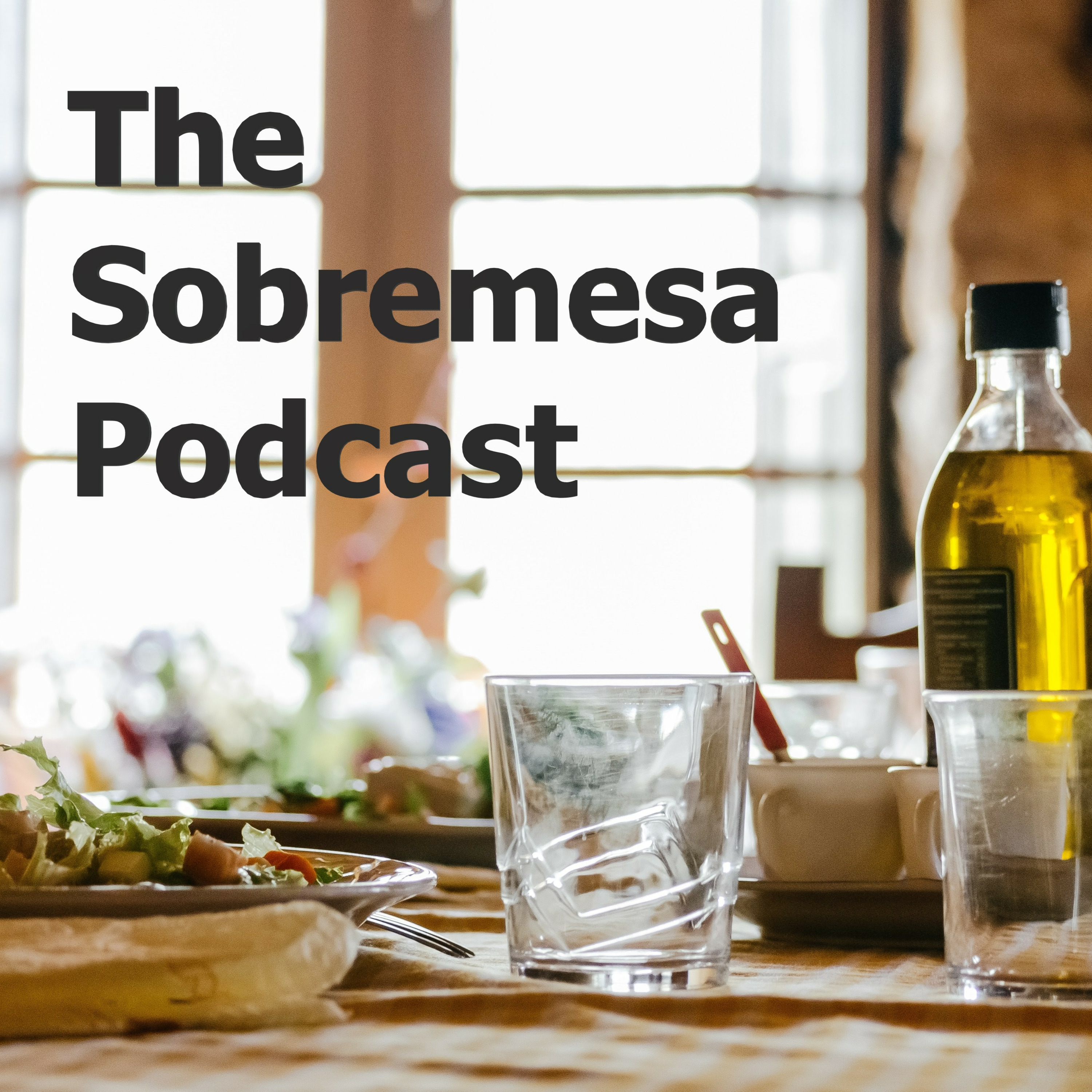 Episode 44: The Symbolic State with Karlo Basta
–
The Sobremesa Podcast
Welcome back to the Sobremesa Podcast in 2022!Karlo Basta is a politics lecturer at Edinburgh University and his book the Symbolic State is out now. Here we discuss multi nation states and the four examples he has analysed in his book of course with an emphasis on Spain and Catalonia. Hope you enjoy it and Feliz Año a todos!
Here is the second part of my interview with Vicente Rubio-Pueyo.
Here we talk the rise in very visible raising of Spanish nationalism and how this also went alongside the rise of far right party Vox.
To read Vicente's report check out the link below: