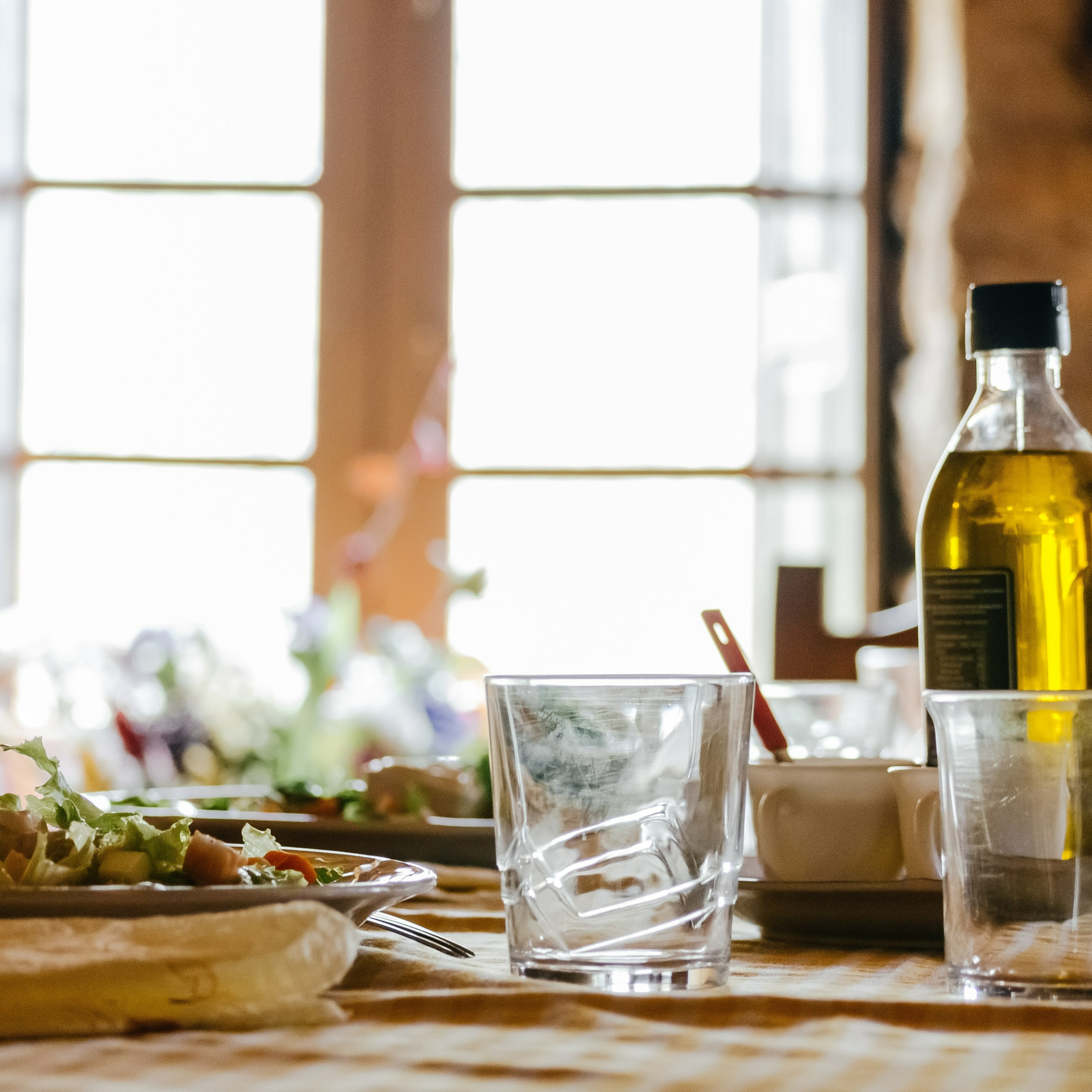 Episode 37: #4M Madrid Elections 2021 with Caroline Gray and Eoghan Gilmartin
–
The Sobremesa Podcast
With the communidad elections less than a week away Caroline Gray and Eoghan Gilmartin both join me to discuss the political earthquake that led to the elections and why this election is about more than just the capital.
Here is the second part of my interview with Vicente Rubio-Pueyo.
Here we talk the rise in very visible raising of Spanish nationalism and how this also went alongside the rise of far right party Vox.
To read Vicente's report check out the link below: