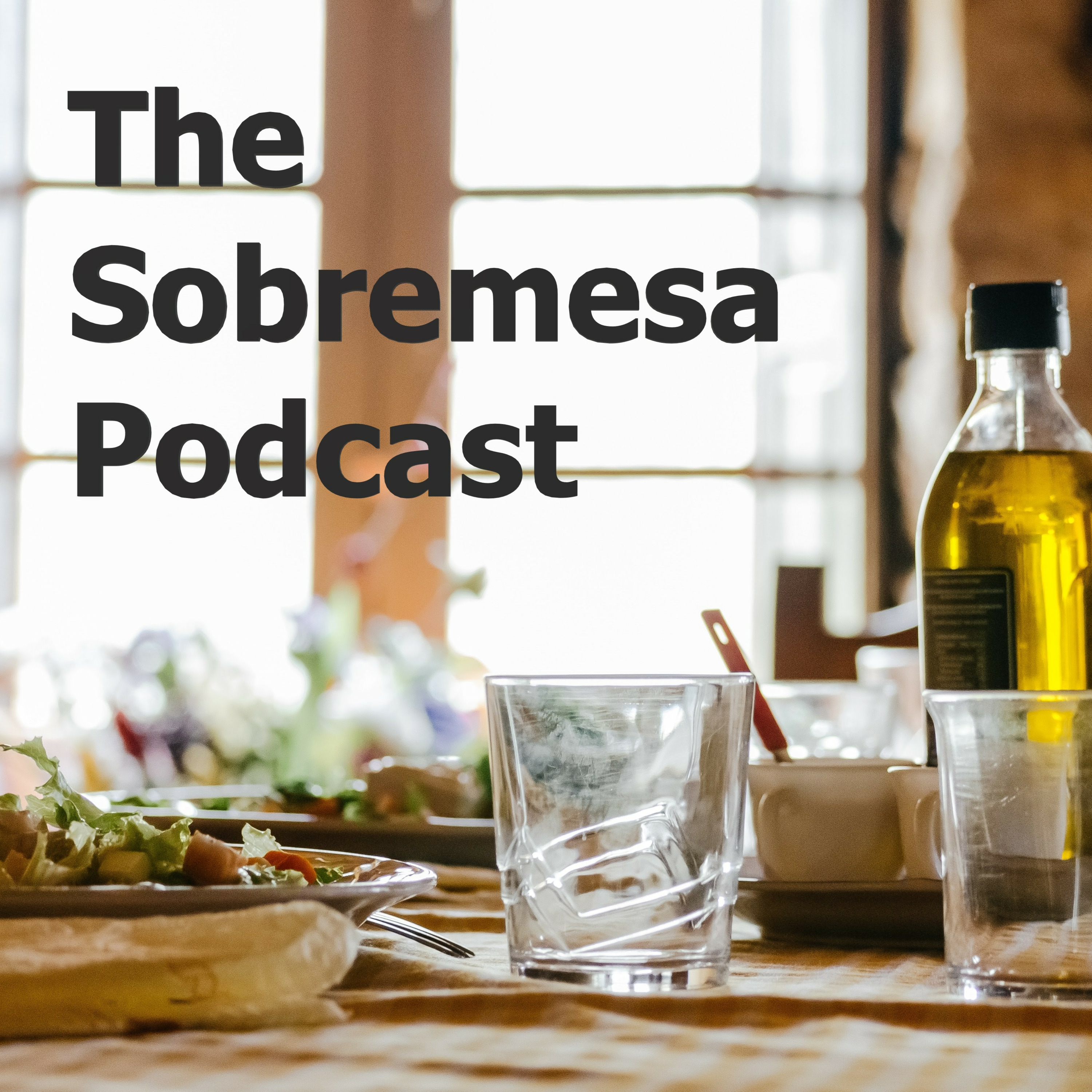 Episode 44: The Symbolic State with Karlo Basta
–
The Sobremesa Podcast
Welcome back to the Sobremesa Podcast in 2022!Karlo Basta is a politics lecturer at Edinburgh University and his book the Symbolic State is out now. Here we discuss multi nation states and the four examples he has analysed in his book of course with an emphasis on Spain and Catalonia. Hope you enjoy it and Feliz Año a todos!
Vicente Rubio-Pueyo is a Spanish academic based in New York and member of Minim, a municipalism observatory. https://minim-municipalism.org/
He sat down with me to discuss modern day Spanish municipalism and the effect it has had on politics and the cities it governed.
For further details on how the municipalism started in Spain, listen to my interview on 15M
The second part of my interview, about the rise of Vox and nationalism, with Vincente will be out later this week.
---
The Sobremesa Podcast is all about modern day Spanish politics, history and society.
It is now available on Google, Spotify and Apple
For the latest… sign up here