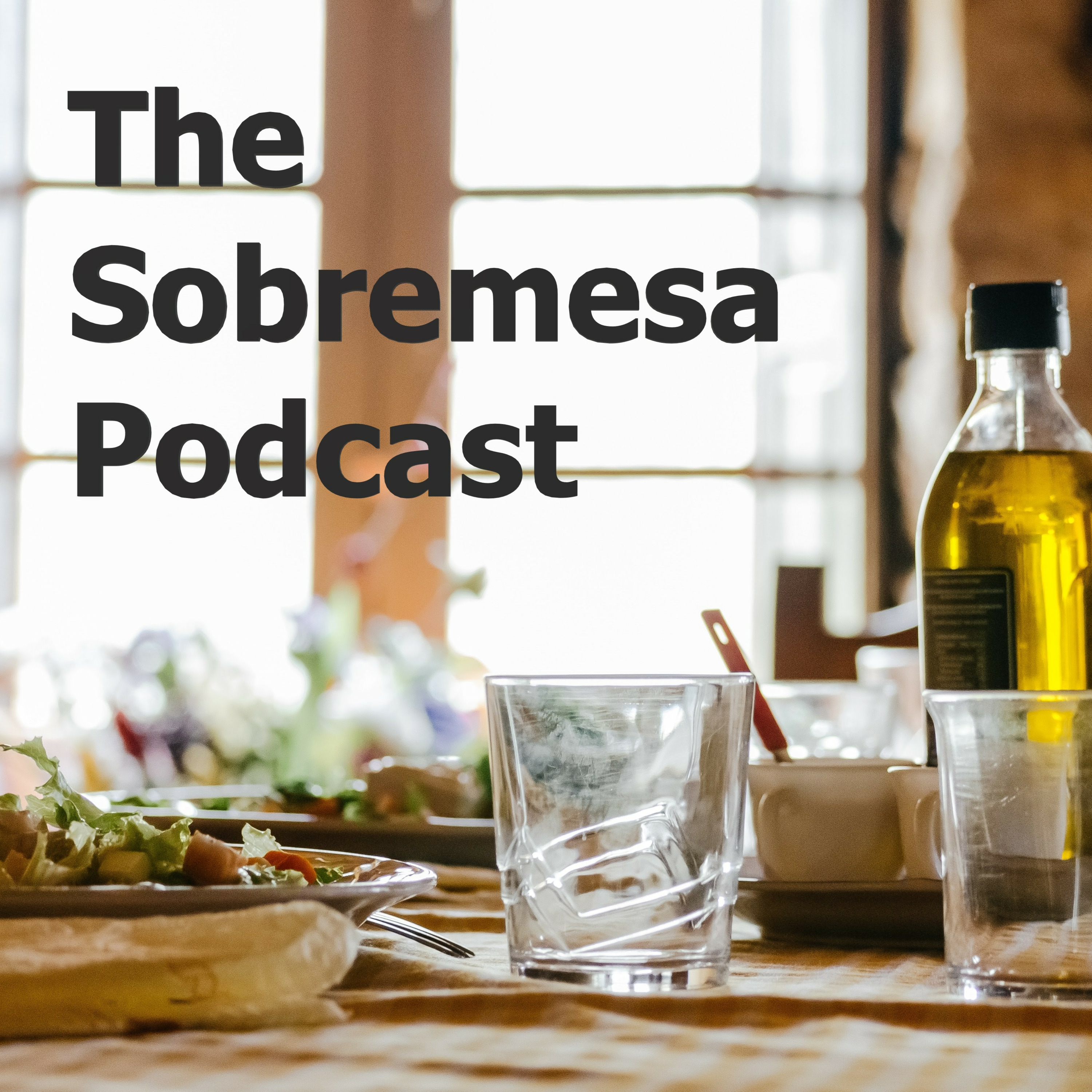 Episode 40: The Future of Unidas Podemos
–
The Sobremesa Podcast
Sorry this episode is a bit late but I have covid!Recorded two weeks ago, Nerea Fernández Cordero, Co-coordinadora at IU Exterior (Izquierda Unida), and political journalist  Eoghan Gilmartin join me to discuss the coalition party called Unidas Podemos. We talk about how it came to be and where it goes from here that their founding leader has left politics, and now that they are part of the first left wing coalition since the second republic. 
When you first move to Spain you soon realise there are more than two national parties. Since the financial crash in 2008, regional politics have become a big matter (once again) in Spanish politics. The current coalition government has made them a key part of their program.
How did this come about? For one thing, it is not new.
In this episode of the Sobremesa podcast I interview Caroline Gray. Here we talk about the territorial politics of both the left and right in Spain since the financial crisis. I hope, for some of you, that it will help navigate the waters of 21st century Spanish politics.
Caroline Gray is Lecturer in Politics and Spanish. She specialises in the politics of Spain and wider Europe, focusing on territorial politics and party systems. She is the author of Territorial Politics and the Party System in Spain: Continuity and Change since the Financial Crisis (Routledge, 2020).
The Sobremesa Podcast is all about modern day Spanish politics, history and society. we have a whole selection of past episodes that can be listened to at anytime.
Please share it with friends and family. Also consider leaving us a review!!
The Sobremesa Podcast is now available on Google, Spotify and Apple
(or sign up here to this website)