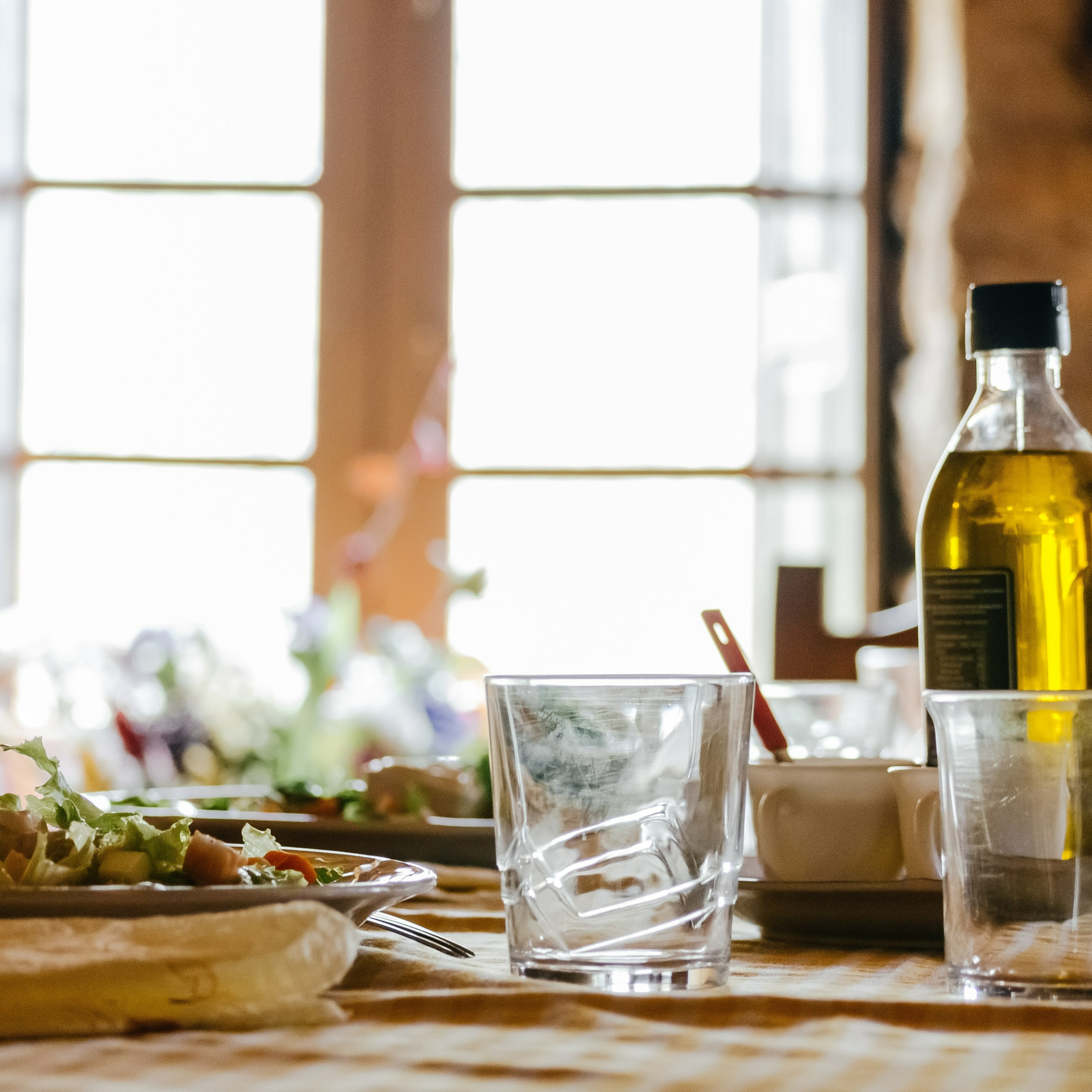 Episode 26: Territorial politics in Spain with Caroline Gray
–
The Sobremesa Podcast
In this episode of the Sobremesa podcast I interview Caroline Gray. Here we talk about territorial politics of both the left and right in Spain since the financial crisis. Caroline Gray is Lecturer in Politics and Spanish. She specialises in the politics of Spain and wider Europe, focusing on territorial politics and party systems. She is the author of Territorial Politics and the Party System in Spain: Continuity and Change since the Financial Crisis (Routledge, 2020).
In this one-off special episode, I discuss brexit with two Brits that live in Spain. One voted leave and the other voted remain. Here is why.
Richard Thompson lives in Sant Joan in Mallorca. He is a business owner and local town councillor with Assemblea per Sant Joan. We talk about voting remain and the stereotypes of Brits in Spain.
Timothy Appleton has lived in Madrid for 15 years. He is a lecturer in the Camilo José Cela University, editor of the magazine #lacanemancipa and author of the book "Escupir en la iglesia: un sí de izquierdas al Brexit", ("Spitting in church: a left-wing yes to Brexit") Here we talk about his book and why he would still vote leave. You can buy it here
Happy New Year!!!
Sign up here for the latest podcast episodes!
Or find us on Google, Apple or Spotify.