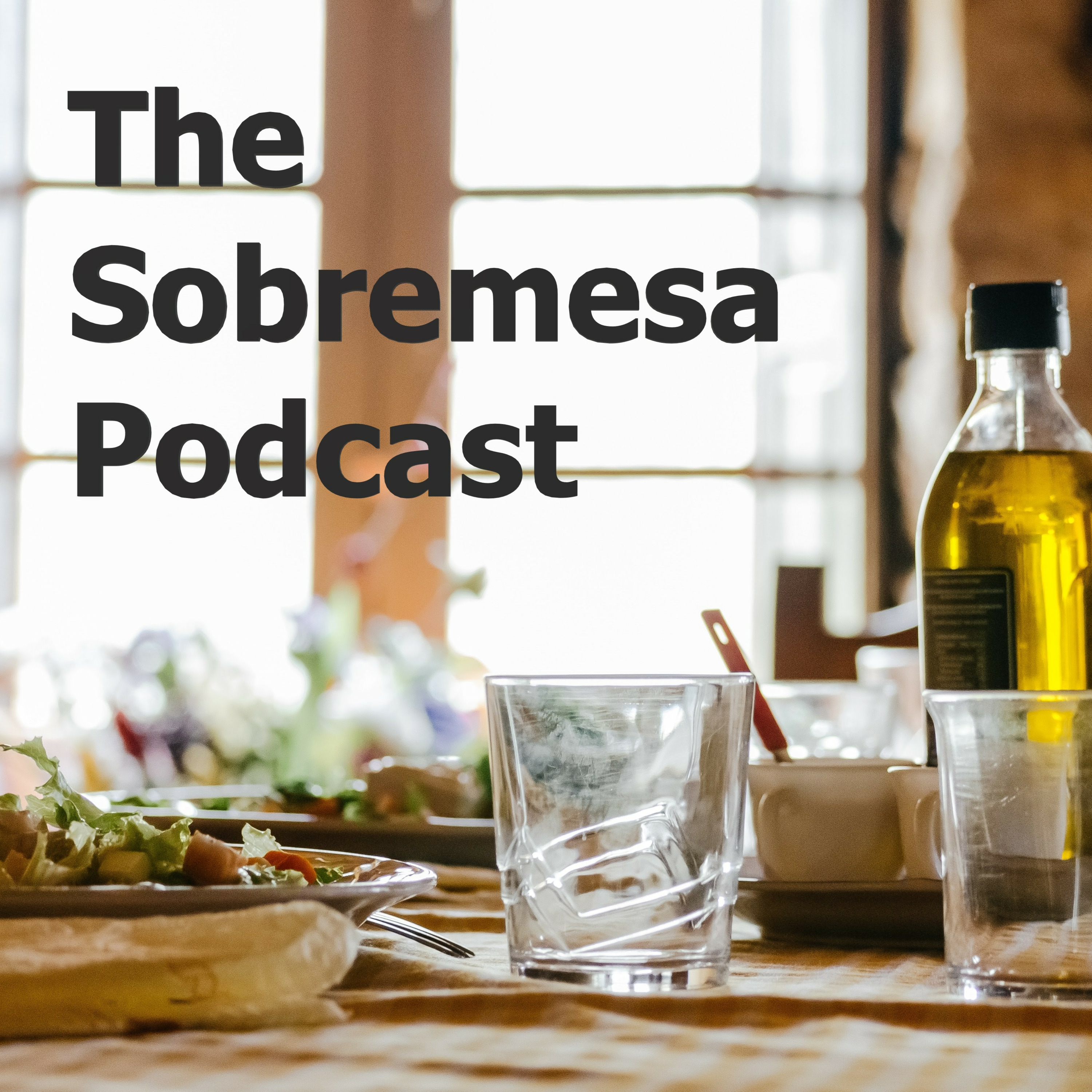 Episode 44: The Symbolic State with Karlo Basta
–
The Sobremesa Podcast
Welcome back to the Sobremesa Podcast in 2022!Karlo Basta is a politics lecturer at Edinburgh University and his book the Symbolic State is out now. Here we discuss multi nation states and the four examples he has analysed in his book of course with an emphasis on Spain and Catalonia. Hope you enjoy it and Feliz Año a todos!
Here I got to interview author and former Financial Times Spain correspondent Tobias Buck.
After The Fall: Crisis, Recovery and the Making of a New Spain is Tobias' book documenting the country's political, societal and economic response to the 2008 financial crisis and the territorial crisis that followed.
You can get a copy here and in all good bookshops.
We also talk about corruption, austerity, Rajoy, Podemos and Catalonia. He goes into how it was writing the book and expands on various elements included in it.
At the end of the episode, I also talk about my plans for the podcast in 2021.
Merry Christmas from all at The Sobremesa Podcast!
The Sobremesa Podcast is all about modern day Spanish politics, history and society.
Available on Google, Spotify and Apple
Sign up here for updates from this website…