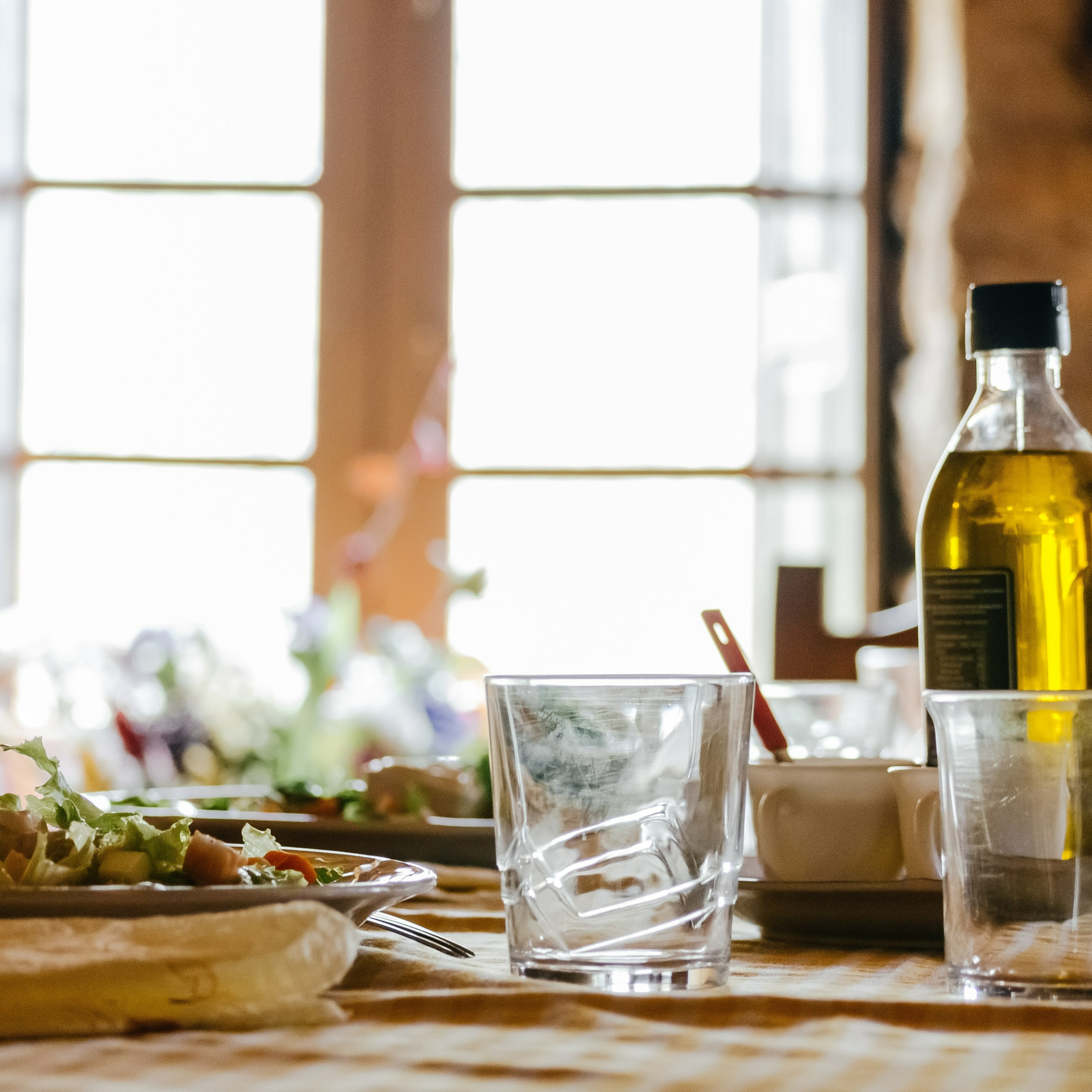 Episode 26: Territorial politics in Spain with Caroline Gray
–
The Sobremesa Podcast
In this episode of the Sobremesa podcast I interview Caroline Gray. Here we talk about territorial politics of both the left and right in Spain since the financial crisis. Caroline Gray is Lecturer in Politics and Spanish. She specialises in the politics of Spain and wider Europe, focusing on territorial politics and party systems. She is the author of Territorial Politics and the Party System in Spain: Continuity and Change since the Financial Crisis (Routledge, 2020).
In this two-part episode, I spoke with Danny and Jim from the Anarchist Book Club Podcast.
We go all the way from the meaning of anarchism and its founding in Spain to its current state today.
I learnt loads talking with both the guys. Please make sure you take a listen to their podcast, The Anarchist Book Club, and if you want to know more you can buy their books.
---
The Sobremesa Podcast is all about modern day Spanish politics, culture and society.
It is now available on Google, Spotify and Apple
Or you can sign up here for updates from this website