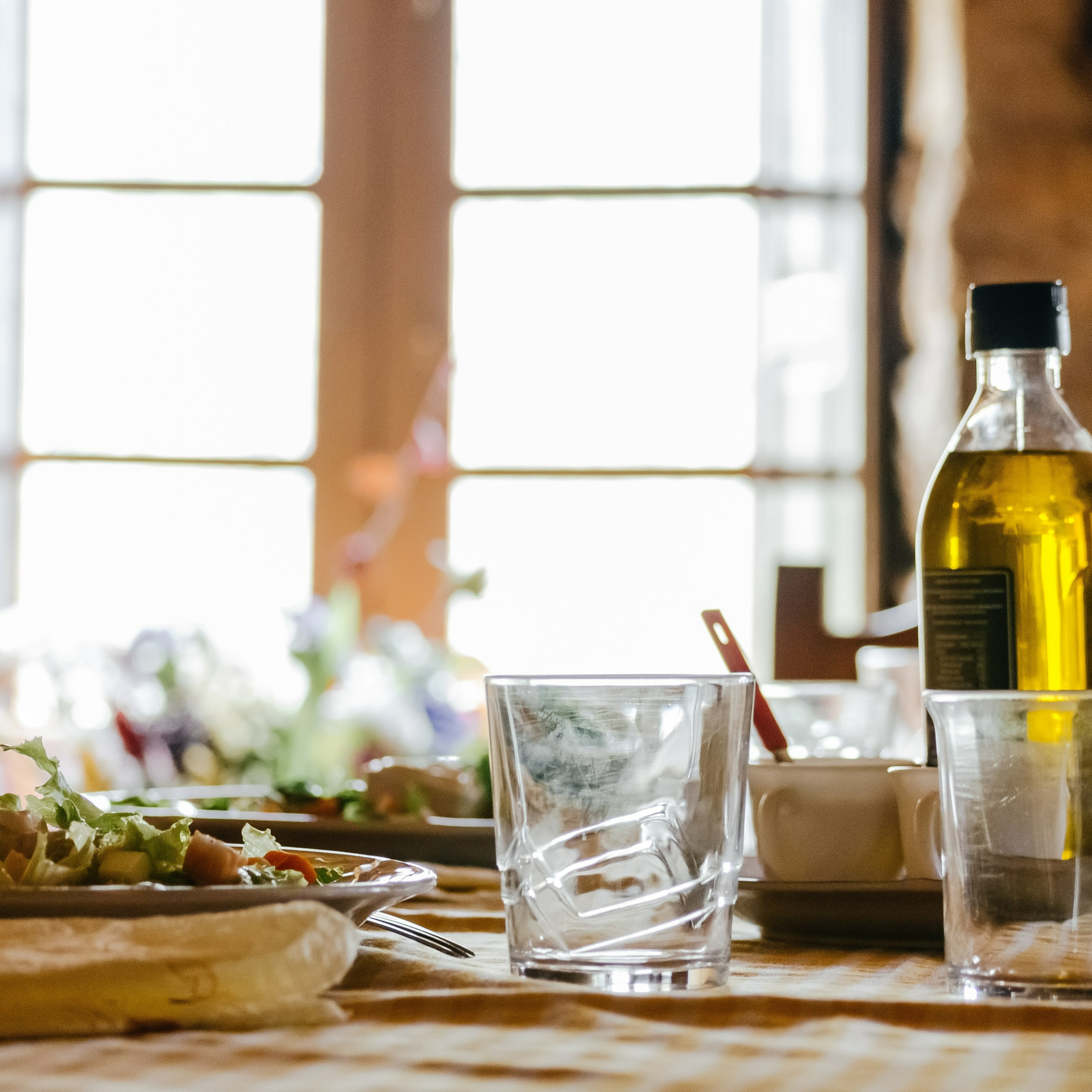 Episode 35: The Treatment of Sexual Minorities in the Late-Francoist Period with Sonia Cuesta Maniar
–
The Sobremesa Podcast
Sonia Cuesta joins me to discuss the treatment of sexual minorities by the Spanish state during the late period of the Francoist dictatorship. Sonia Cuesta Maniar is a doctoral research student at St Antony's College, University of Oxford. Her research focuses on the relationship between Francoist repressive practices and accelerating socio-political change in the 1960s and 1970s Spain. More broadly, she is interested in the history of memory, violence, and repression.
CROSSOVER TIME!!
The Sobremesa Podcast has teamed up with the When in Spain podcast. Paul Burge has been running his podcast for the last 2 years and covers a whole range of things related to Spain. From pueblos to Hemmingway, it is all in there.

Here I interviewed Paul about tourism and the image of Spain, both from the outside and the image of the country that Spaniards have.
If you want to hear Paul interview me about the EU covid-fund and the future of Spanish politics, head on over to the When in Spain podcast to hear it.
When in Spain is available on all podcast platforms and their website