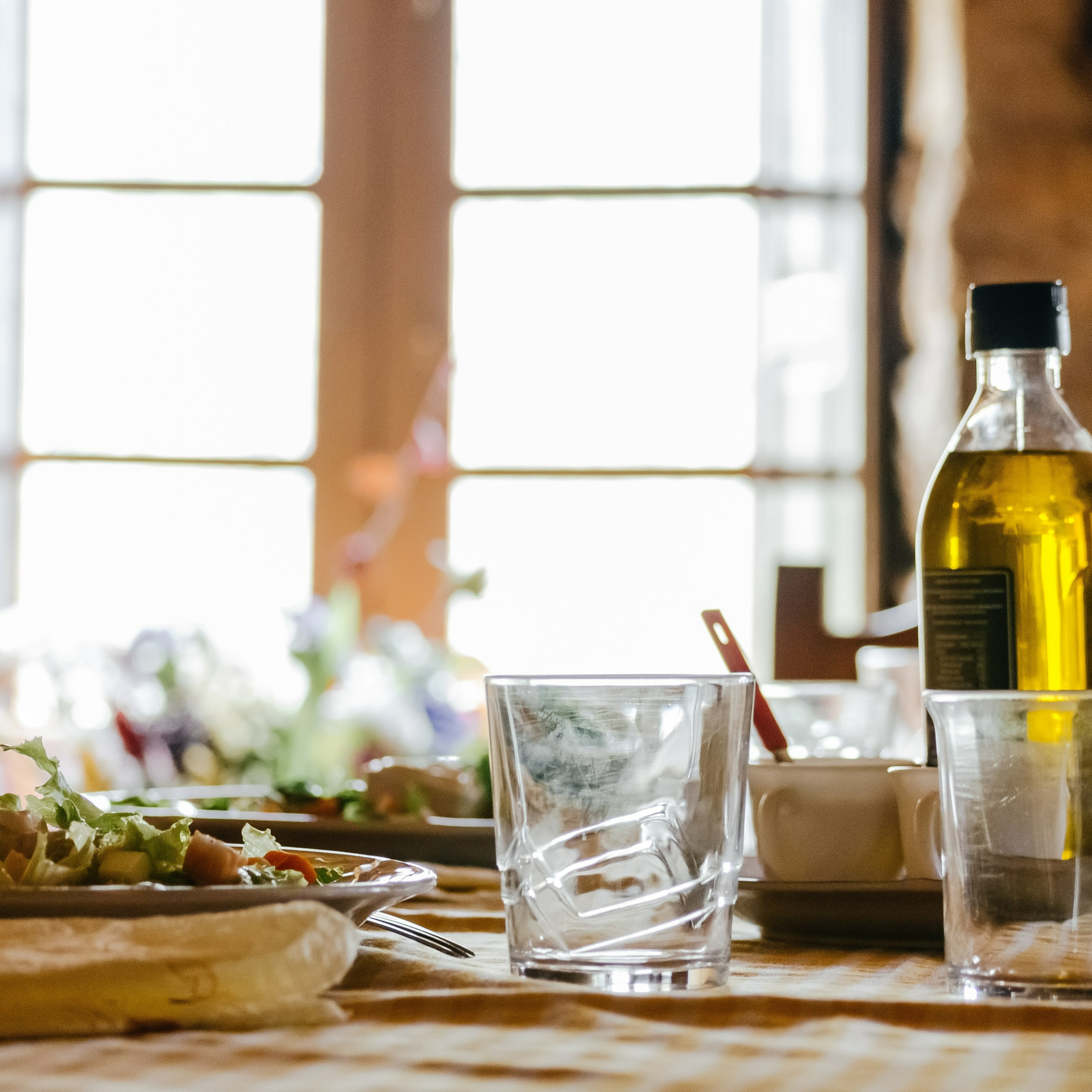 Episode 26: Territorial politics in Spain with Caroline Gray
–
The Sobremesa Podcast
In this episode of the Sobremesa podcast I interview Caroline Gray. Here we talk about territorial politics of both the left and right in Spain since the financial crisis. Caroline Gray is Lecturer in Politics and Spanish. She specialises in the politics of Spain and wider Europe, focusing on territorial politics and party systems. She is the author of Territorial Politics and the Party System in Spain: Continuity and Change since the Financial Crisis (Routledge, 2020).
CROSSOVER TIME!!
The Sobremesa Podcast has teamed up with the When in Spain podcast. Paul Burge has been running his podcast for the last 2 years and covers a whole range of things related to Spain. From pueblos to Hemmingway, it is all in there.

Here I interviewed Paul about tourism and the image of Spain, both from the outside and the image of the country that Spaniards have.
If you want to hear Paul interview me about the EU covid-fund and the future of Spanish politics, head on over to the When in Spain podcast to hear it.
When in Spain is available on all podcast platforms and their website