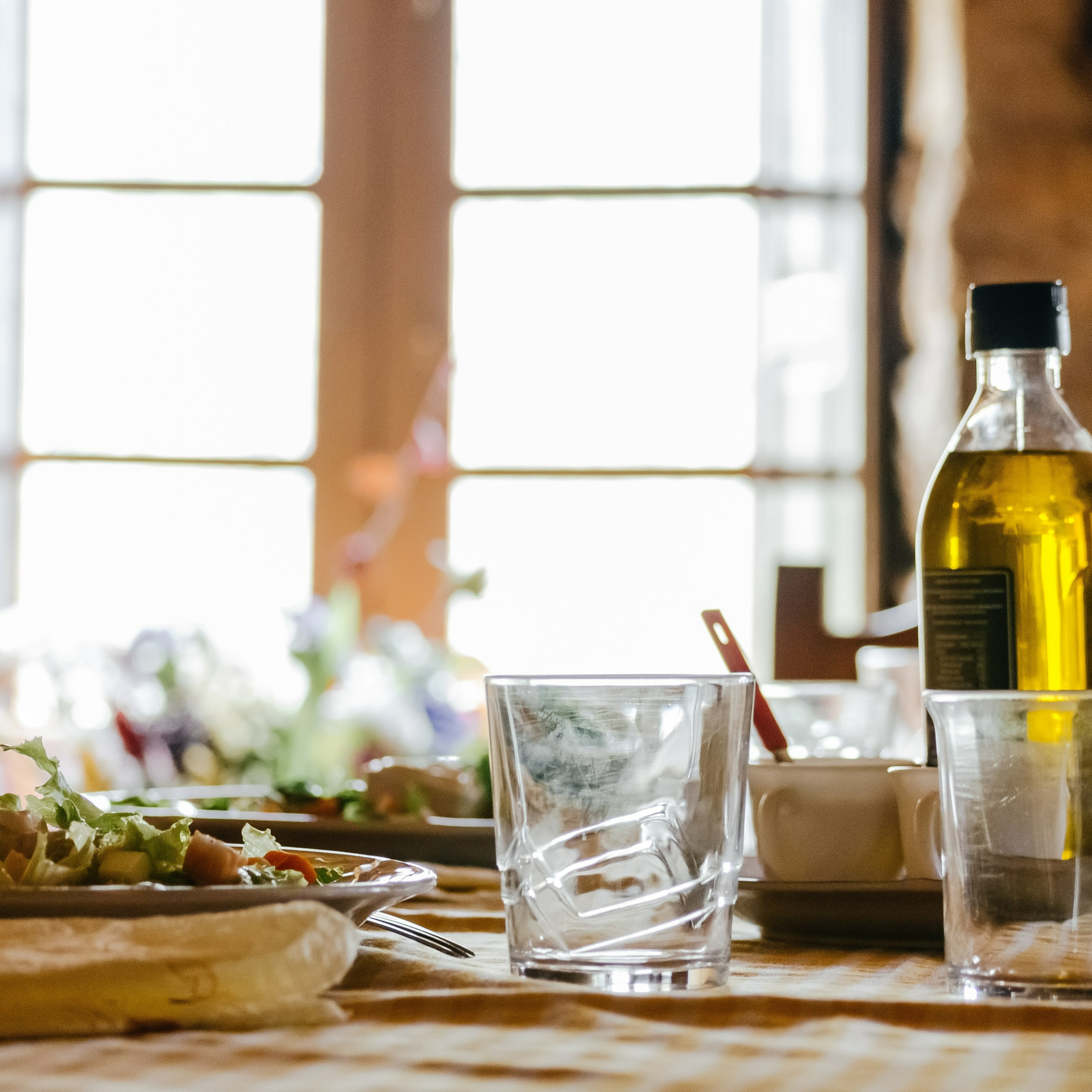 Episode 26: Territorial politics in Spain with Caroline Gray
–
The Sobremesa Podcast
In this episode of the Sobremesa podcast I interview Caroline Gray. Here we talk about territorial politics of both the left and right in Spain since the financial crisis. Caroline Gray is Lecturer in Politics and Spanish. She specialises in the politics of Spain and wider Europe, focusing on territorial politics and party systems. She is the author of Territorial Politics and the Party System in Spain: Continuity and Change since the Financial Crisis (Routledge, 2020).
In this episode of the Sobremesa podcast, I chat with journalist and political researcher Jorge Tamames about the history and current state of populism in the USA and Spain. Jorge's book 'For The People: Left Populism in Spain and the US' concentrates on left wing populism in both countries.
Here he explains the conditions that led to the rise in Podemos and Bernie Sanders, and their differences. Later, we discuss Podemos inside the government, republicanism, right-wing populism and what covid-19 might mean for populism in the future.
His book is available on the Lawrence and Wishard website
The Sobremesa Podcast is available on Google, Spotify and Apple