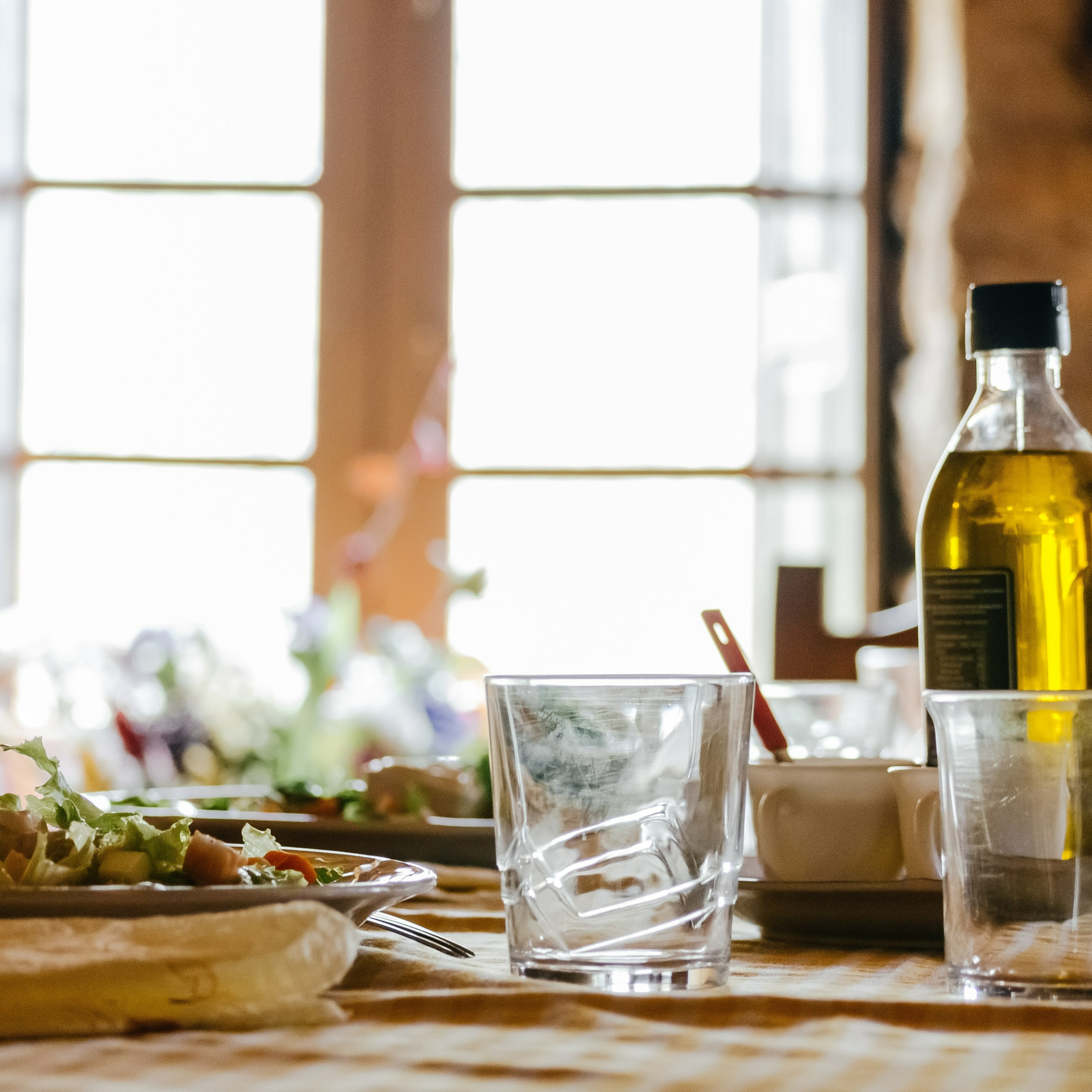 Episode 35: The Treatment of Sexual Minorities in the Late-Francoist Period with Sonia Cuesta Maniar
–
The Sobremesa Podcast
Sonia Cuesta joins me to discuss the treatment of sexual minorities by the Spanish state during the late period of the Francoist dictatorship. Sonia Cuesta Maniar is a doctoral research student at St Antony's College, University of Oxford. Her research focuses on the relationship between Francoist repressive practices and accelerating socio-political change in the 1960s and 1970s Spain. More broadly, she is interested in the history of memory, violence, and repression.
In this episode of the Sobremesa podcast, I chat with journalist and political researcher Jorge Tamames about the history and current state of populism in the USA and Spain. Jorge's book 'For The People: Left Populism in Spain and the US' concentrates on left wing populism in both countries.
Here he explains the conditions that led to the rise in Podemos and Bernie Sanders, and their differences. Later, we discuss Podemos inside the government, republicanism, right-wing populism and what covid-19 might mean for populism in the future.
His book is available on the Lawrence and Wishard website
The Sobremesa Podcast is available on Google, Spotify and Apple