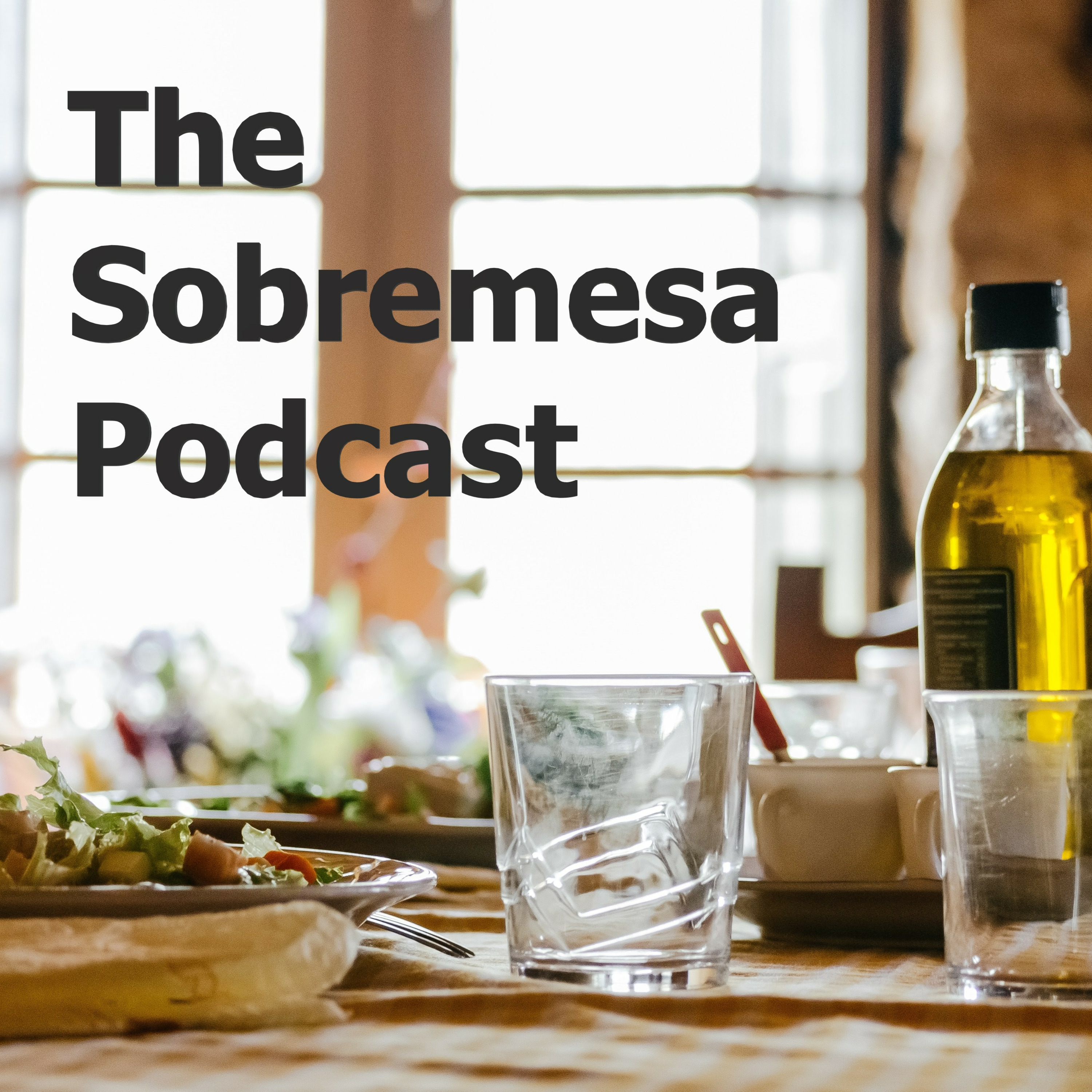 Episode 40: The Future of Unidas Podemos
–
The Sobremesa Podcast
Sorry this episode is a bit late but I have covid!Recorded two weeks ago, Nerea Fernández Cordero, Co-coordinadora at IU Exterior (Izquierda Unida), and political journalist  Eoghan Gilmartin join me to discuss the coalition party called Unidas Podemos. We talk about how it came to be and where it goes from here that their founding leader has left politics, and now that they are part of the first left wing coalition since the second republic. 
This week the Sobremesa Podcast talks with Sophie Gonick from New York University about her up and coming book: Dispossession and Dissent.
We talk about how she documented the birth of the Plataforma de Afectados por la Hipoteca (PAH) (Platform for People Affected by Mortgages), and she also explains the housing crisis that went with it.
We later talk about housing policy and why council houses in Spain aren't really a thing.
The Sobremesa Podcast is now available on Google, Spotify and Apple