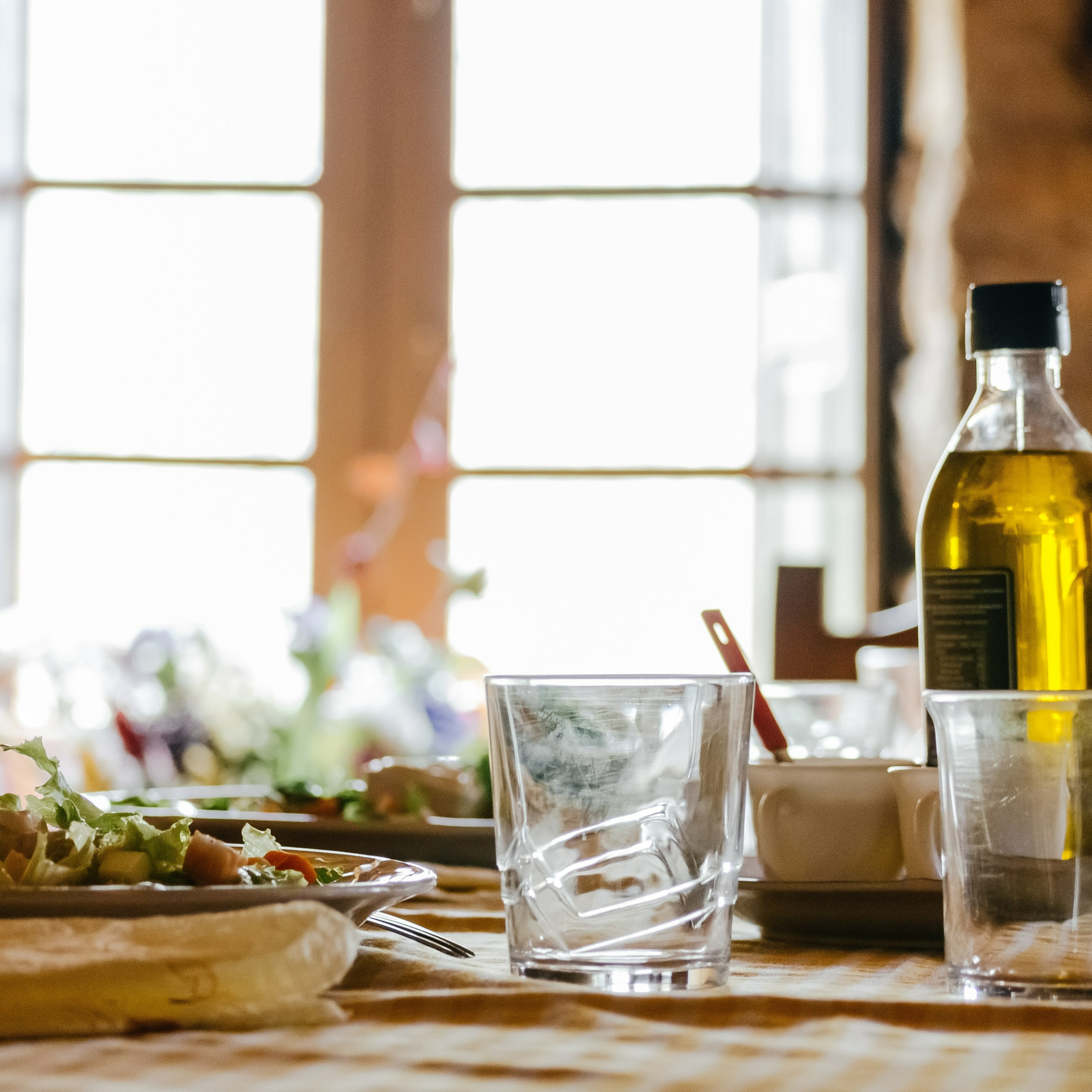 Left Populism in Spain and the USA with Jorge Tamames
–
The Sobremesa Podcast
In this episode of the Sobremesa podcast, I chat with journalist and political researcher Jorge Tamames about the history and current state of populism in the USA and Spain. Jorge's book 'For The People: Left Populism in Spain and the US' concentrates on left wing populism. Here he explains the conditions that led to the rise in Podemos and Bernie Sanders, and their differences. Later we discuss Podemos inside the government, republicanism, right wing populism and what covid-19 might mean for populism in the future.
This week the Sobremesa Podcast talks with Sophie Gonick from New York University about her up and coming book: Dispossession and Dissent.
We talk about how she documented the birth of the Plataforma de Afectados por la Hipoteca (PAH) (Platform for People Affected by Mortgages), and she also explains the housing crisis that went with it.
We later talk about housing policy and why council houses in Spain aren't really a thing.
The Sobremesa Podcast is now available on Google, Spotify and Apple