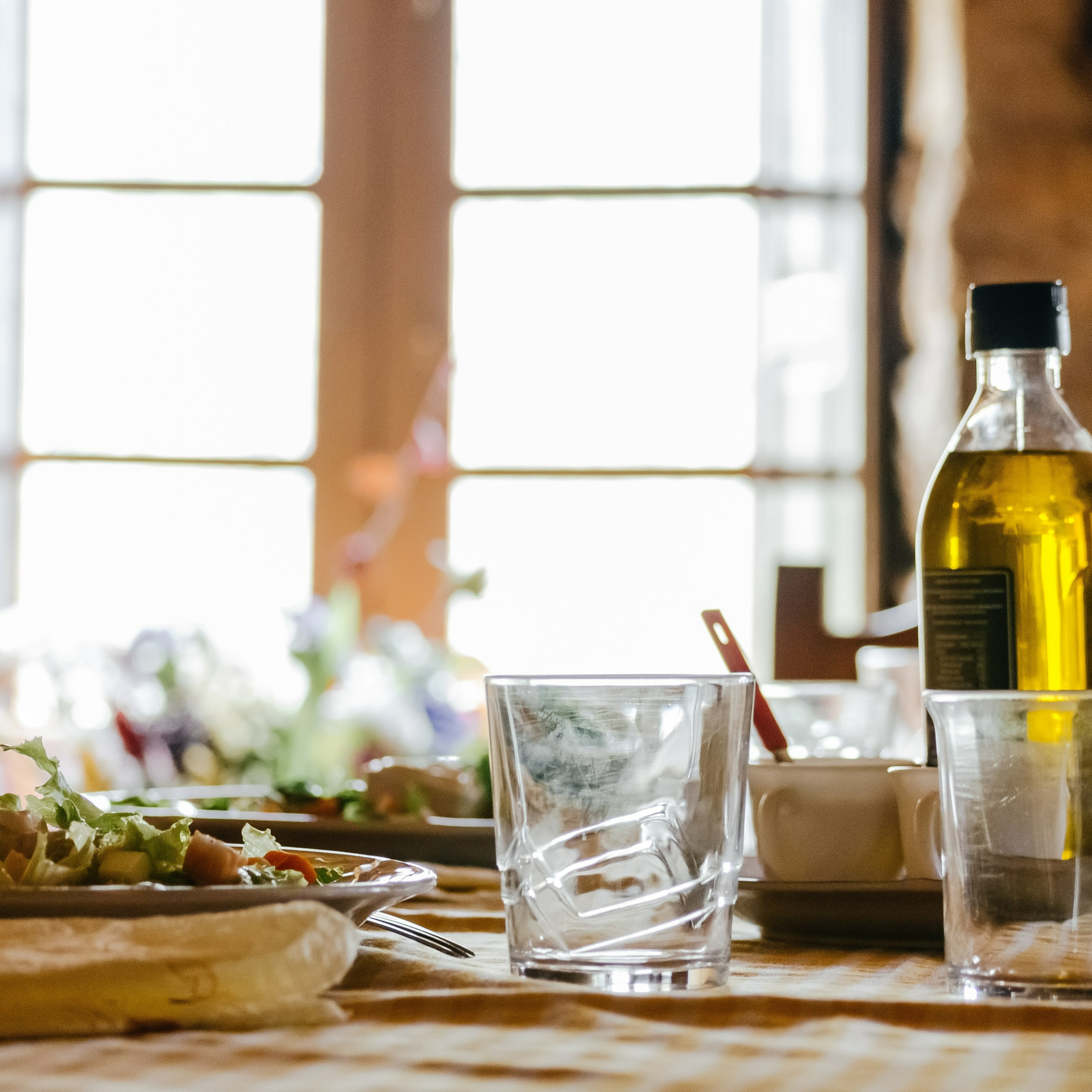 Episode 25: 15-M, 10 Years On: In conversation with Cristina Flesher Fominaya on her recent book Democracy Reloaded: Inside Spain's Political Laboratory from 15-M to Podemos
–
The Sobremesa Podcast
10 years ago in 2011, Spain went through a crisis of representation. Until then, Spain had been praised as exceptional for its peaceful transition from dictatorship to democracy in the late 1970's. Yet with the arrival of economic problems, that soon changed. On an international scale, the world was still struggling in the aftermath of the 2007-8 financial crisis. The Great Recession had begun. In Europe, the Eurozone debt crisis was underway. By 2011, Greece and Ireland had already had their first bailouts and at the beginning of the year Spain's neighbour Portugal would also request help from the EU as it could not meet the targets it was set. Spain would be next. Struggling with the growing economic crisis, the PSOE government, led by Jose Luis Rodriguez Zapatero, would make unpopular reforms to both the labour laws and pension system in late 2010. In the wake of the Arab Spring, Spain started to mobilise against what a good deal of people felt was an unrepresentative democracy, heavily dominated by the Popular Party and the PSOE. Small groups protesting specific issues from the young who felt they had not future to the elderly fighting pension reforms, these movements would soon start organising together for a more representative and participatory democracy. Come May 15th 2011, a huge protest through the centre of Madrid made up of these groups, would kick start the biggest political changes in the country since the transition. The 15-M movement was born. In this episode of The Sobremesa Podcast, I talk with Cristina Flesher Fominaya, the Editor-in-Chief of the journal Social Movement Studies, co-founder of the open access social movements journal Interface, and author of the book Democracy Reloaded: Inside Spain's Political Laboratory from 15-M to Podemos. Here we talk about how the 15-M Movement came about, what they were doing in the Sol camp, and how it would change the political landscape that we have come to know today.
In this episode of the Sobremesa Podcast, I talk to an old friend about an ongoing problem.
Doctors in Spain are threatening to strike from the 28th of October over a new law passed by the government. This law is to help increase the number of staff.
So, what is the problem? Find out here
Please like and subscribe to the Sobremesa Podcast for the latest in Spanish current affairs, culture, history and society.
New Episodes every Monday.
The Sobremesa Podcast is now available on Google, Spotify and Apple
You can also sign up to alert from this website from here…