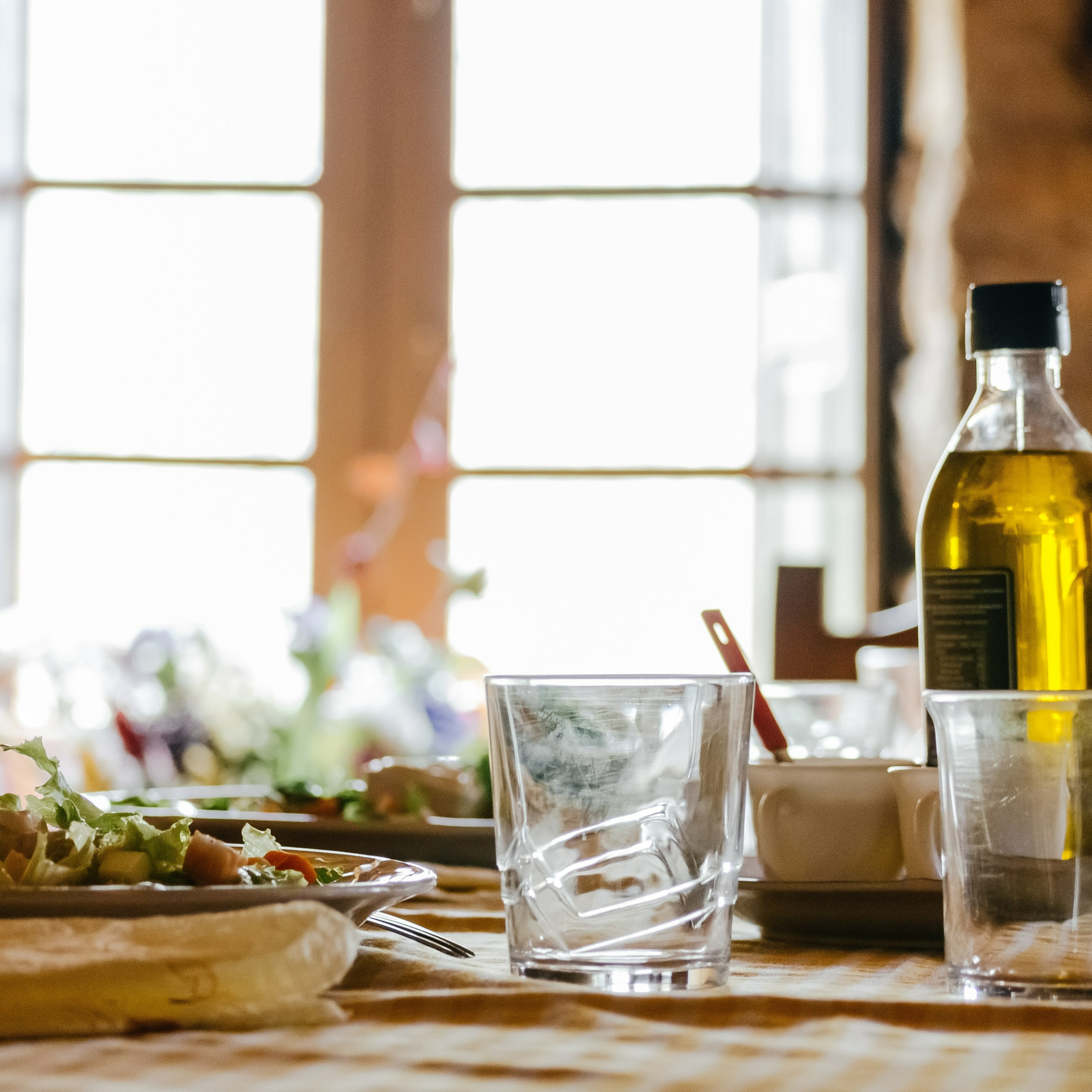 Left Populism in Spain and the USA with Jorge Tamames
–
The Sobremesa Podcast
In this episode of the Sobremesa podcast, I chat with journalist and political researcher Jorge Tamames about the history and current state of populism in the USA and Spain. Jorge's book 'For The People: Left Populism in Spain and the US' concentrates on left wing populism. Here he explains the conditions that led to the rise in Podemos and Bernie Sanders, and their differences. Later we discuss Podemos inside the government, republicanism, right wing populism and what covid-19 might mean for populism in the future.
In this episode of the Sobremesa Podcast, I talk to an old friend about an ongoing problem.
Doctors in Spain are threatening to strike from the 28th of October over a new law passed by the government. This law is to help increase the number of staff.
So, what is the problem? Find out here
Please like and subscribe to the Sobremesa Podcast for the latest in Spanish current affairs, culture, history and society.
New Episodes every Monday.
The Sobremesa Podcast is now available on Google, Spotify and Apple
You can also sign up to alert from this website from here…