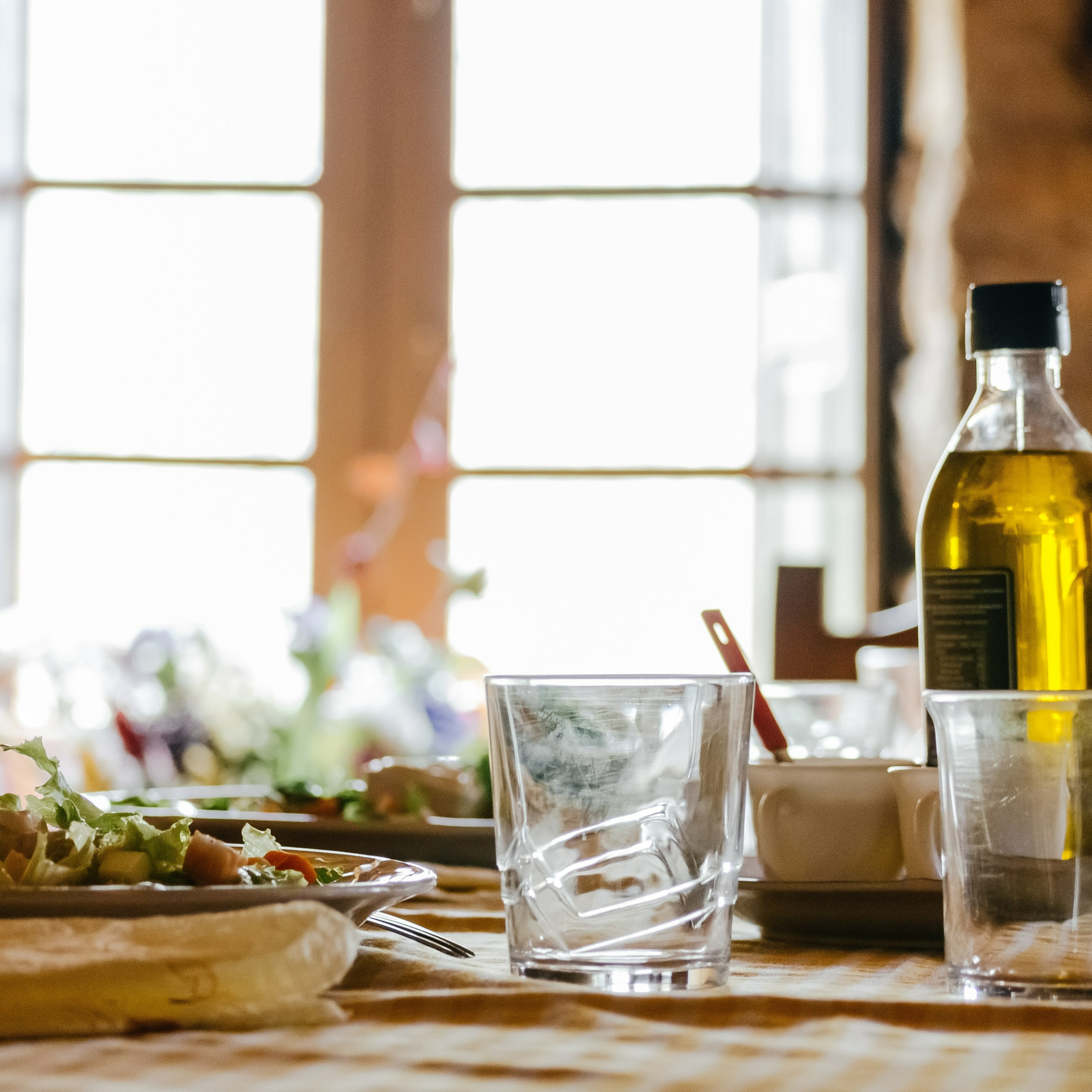 In this episode of the Sobremesa Podcast, I talk to an old friend about an ongoing problem. Doctors in Spain are threatening to strike from the 28th of October over a new law passed by the government. This law is to help increase the number of staff. So what is the problem?
Giles Tremlett joins me on the Sobremesa Podcast to discuss his latest book: The International Brigades. Fascism, Freedom, and the Spanish Civil War.
In this interview we cover how the book came about, the historical context in which the book is set, and the story of the Brigades.
Please like and subscribe to the Sobremesa Podcast for the latest in Spanish current affairs, culture, history and society.
New Episodes every Monday.
The Sobremesa Podcast is now available on Google, Spotify and Apple
You can also sign up to alert from this website from here…