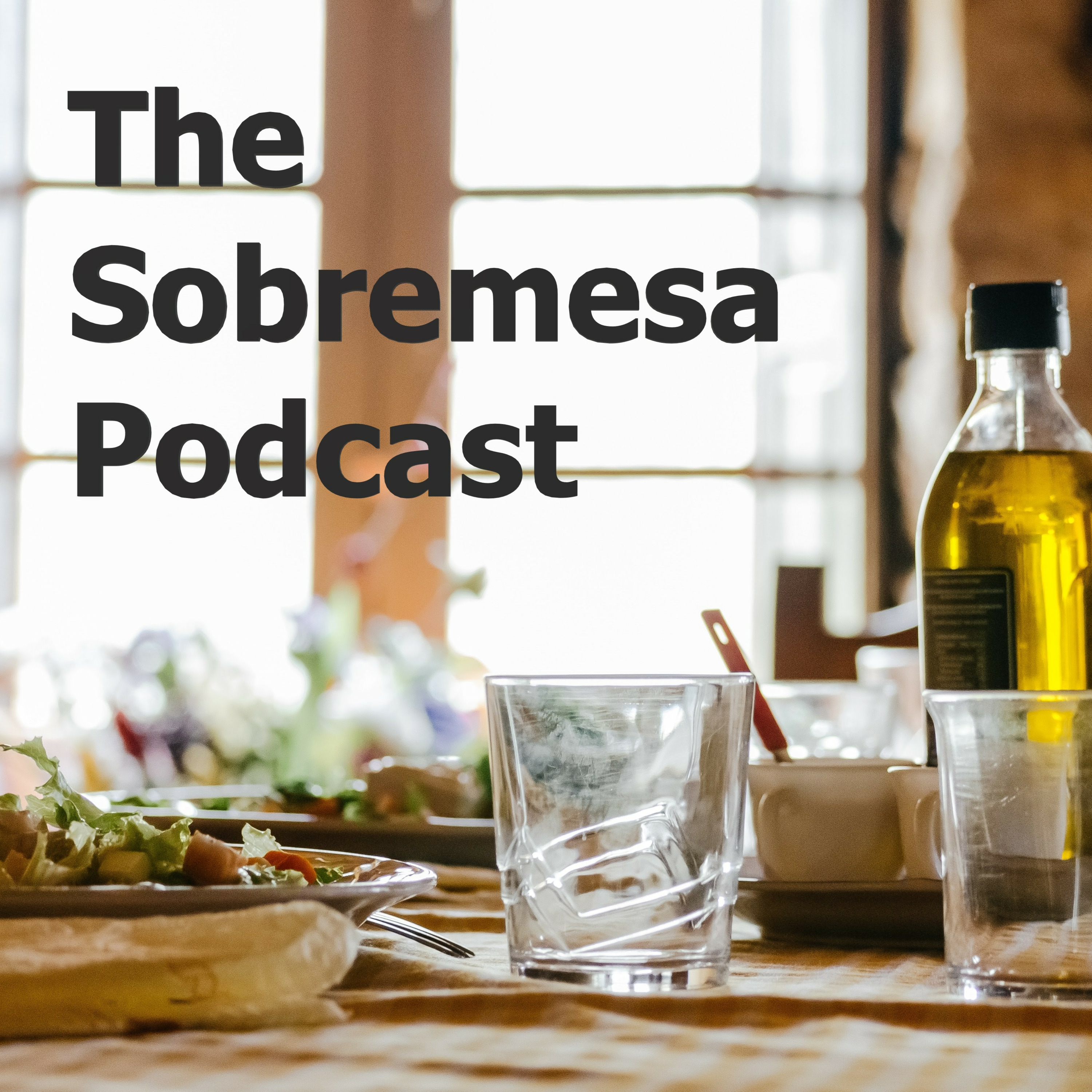 Episode 44: The Symbolic State with Karlo Basta
–
The Sobremesa Podcast
Welcome back to the Sobremesa Podcast in 2022!Karlo Basta is a politics lecturer at Edinburgh University and his book the Symbolic State is out now. Here we discuss multi nation states and the four examples he has analysed in his book of course with an emphasis on Spain and Catalonia. Hope you enjoy it and Feliz Año a todos!
Madrid has been placed in (partial) lockdown once again. In this episode I explore how this come about in two very different interviews.
Firstly, I speak with Sara Soto, Secretary of the Young Socialists of Vallecas. Here we talk about the response to lockdown on the 18th September and the effects it has had over the past two weeks. We also discuss some of the inequalities that were already in the area but have been made worse by the pandemic.
Following on from this, I catch up with Simon Hunter from El Pais in English. Here Simon tells me about the Que podcast; we also discuss the management of the pandemic from several points of view, and lastly we discuss the newest celebrity in Spain: James Rhodes.
Please share and subscribe to this podcast. We are trying to reach 200 listeners by Christmas. This week we hit 150!
Don't forget you can listen to previous episodes on the Historical Memory, the new democratic memory law, the history of the Catalan independence day and movement, the formation of the Spanish identity, and more recently how the Covid-19 pandemic has played out on a political level in the country
The Sobremesa Podcast is available on Google, Spotify and Apple
You can also sign up here for updates!