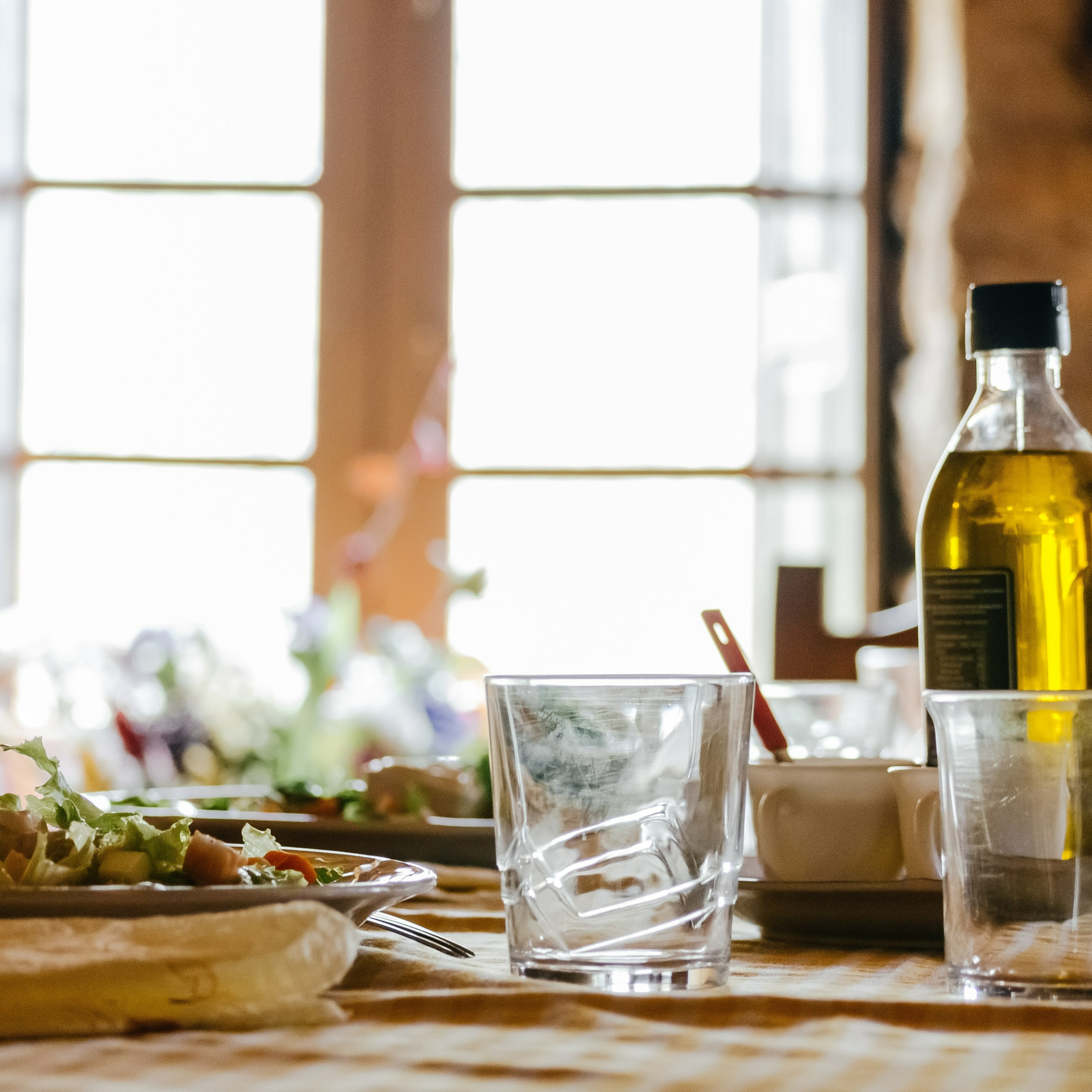 In this episode of the Sobremesa Podcast, I talk to an old friend about an ongoing problem. Doctors in Spain are threatening to strike from the 28th of October over a new law passed by the government. This law is to help increase the number of staff. So what is the problem?
This week Eoghan Gilmartin joins me. As a political journalist based in Madrid, he has been covering the stories as they have unfolded.
Here we talk about the more immediate stories of the day, such as the management of the virus in Madrid and the future for Spanish politics.
Later, we then explore how this situation has come about, and how the quick politicisation of the pandemic has played out on a national level for both the left and right.
Here are some of Eoghan Gilmartin's articles as mentioned in the podcast:
Madrid's Covid Class War: An interview with Pedro Gullón Tosio
How the Chairman of Spain's Real Madrid Football Club Presided Over a Coronavirus Catastrophe in Nursing Homes (Jacobin)
Spain's New 'Patriotic' Trade Union is Part of the Far Right's Anti-Leftist Strategy (with Tommy Greene for Novara Media)
You can follow him on Twitter to stay up to date with his latest articles
You can also subscribe here for the latest updates:
Don't forget to share the podcast with your friends and family.