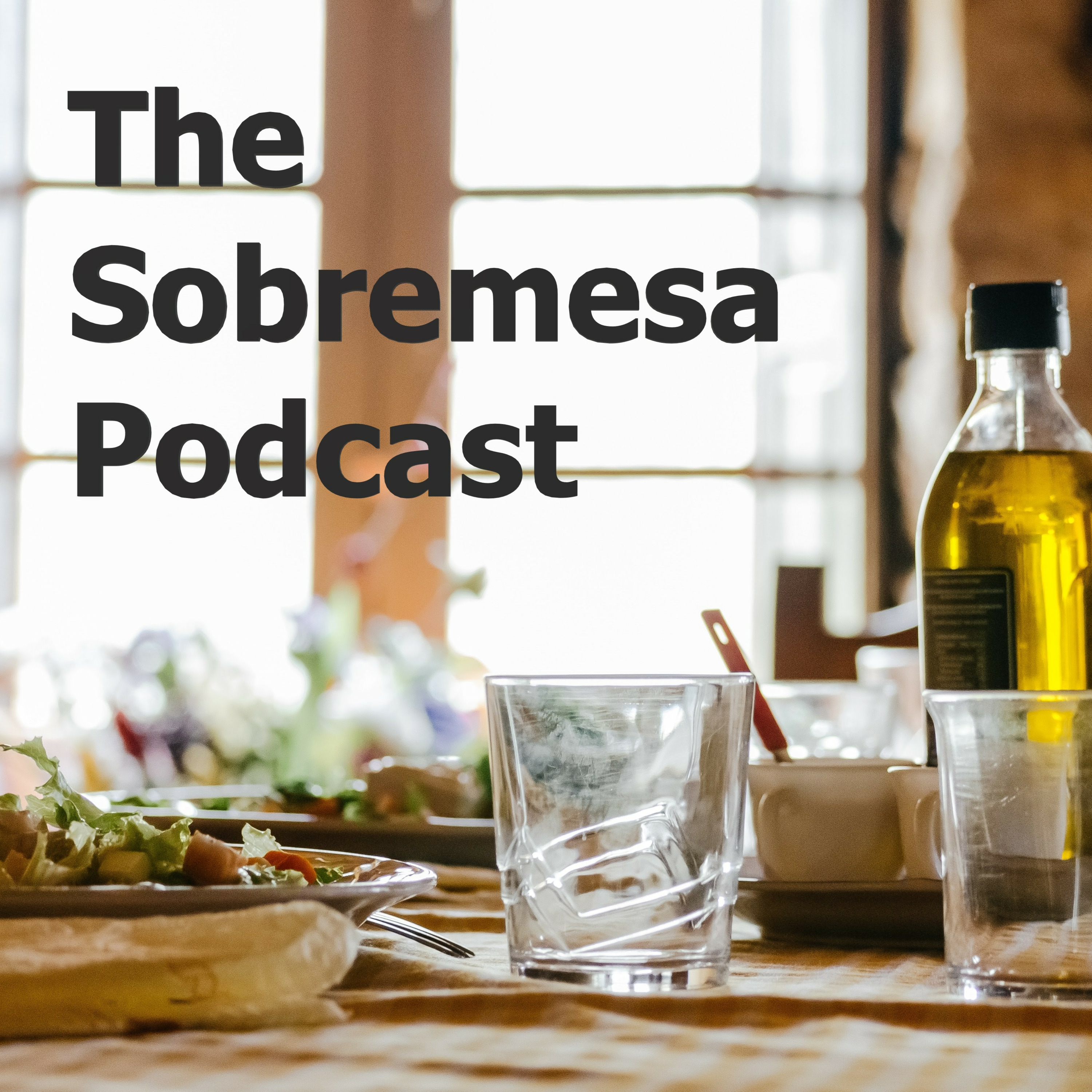 Episode 44: The Symbolic State with Karlo Basta
–
The Sobremesa Podcast
Welcome back to the Sobremesa Podcast in 2022!Karlo Basta is a politics lecturer at Edinburgh University and his book the Symbolic State is out now. Here we discuss multi nation states and the four examples he has analysed in his book of course with an emphasis on Spain and Catalonia. Hope you enjoy it and Feliz Año a todos!
In 2007, the Spanish government passed the historical memory law to address issues from the country's past. Since then the law has been starved of funding and criticised as not going far enough regarding victims' rights.
The new coalition government has put forward a new law named the Democratic Memory. This law will look at exhumations of mass graves, education, prosecutions, the removal of honors and medals that go against democracy and the Valley of the Fallen. It is set to be brought before parliament this week.
Tom Wardle joined me to discuss the proposals.
For a full and clear breakdown of the proposed law, then look here
If you want to know more about the historical memory movement, then listen to my previous interview with Tom.
I would also recommend watching the documentary The Silence of Others.
Please subscribe and share with your friends and family.
This podcast is available on Google, Spotify and Apple.
You can also get updates from this website by signing up below