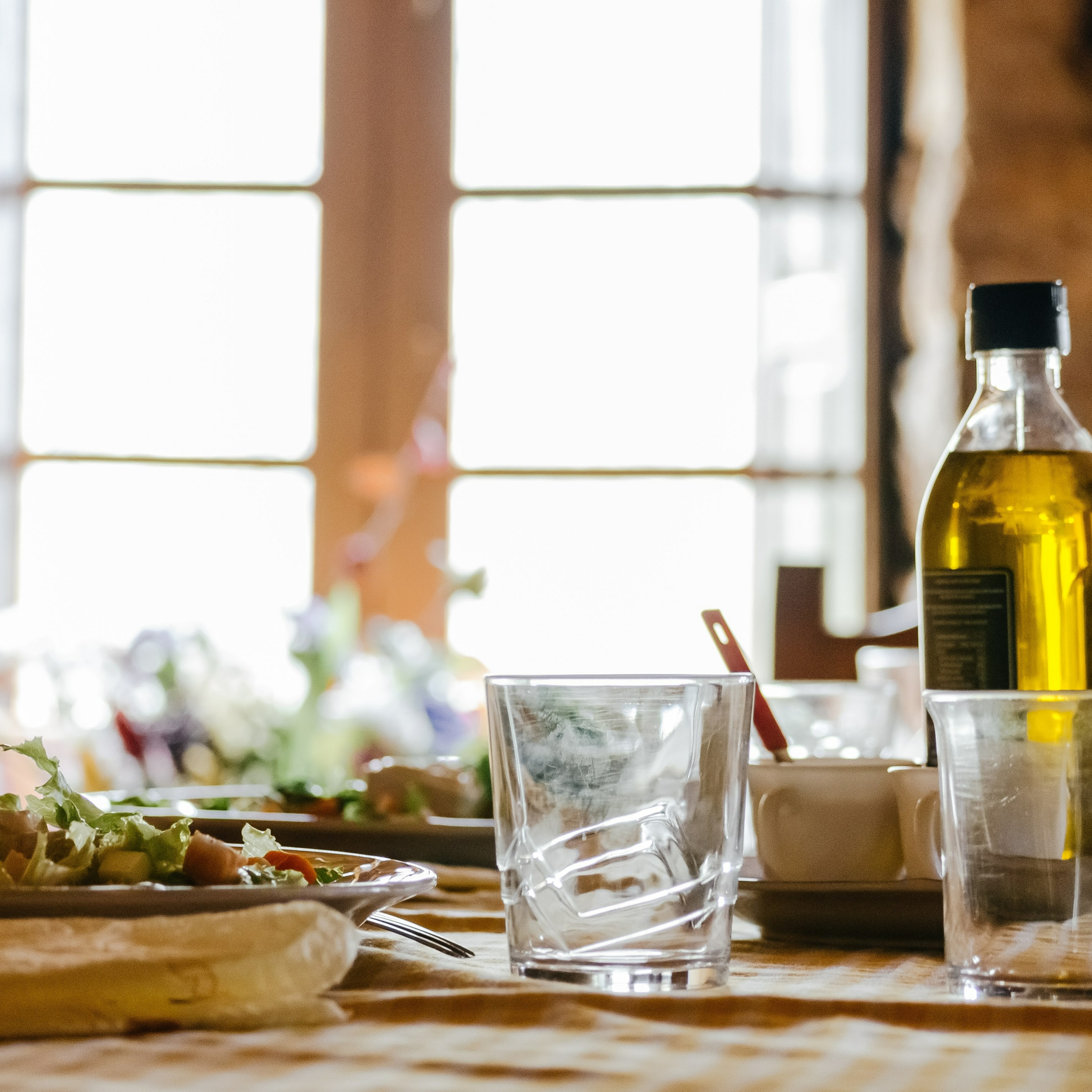 Diada, The National Day of Catalonia: an Interview with Alícia Hernàndez Grande
–
Sobremesa Podcast
In a special edition of Sobremesa, I interview researcher and Phd candidate Alícia Hernàndez Grande. Here she explains the history behind the independence movement and Diada, the national day of Catalonia. She also shares her observations from the 2017 referendum and where the Catalan identity comes from.
In this episode I interview cultural and intellectual historian Professor Sandie Holguin, where we talk about the historical construction of the national Spanish identity. She is also the author of Flamenco Nation: The Construction of the Spanish National Identity.
You can get a copy of the book here or on Amazon.
At the beginning of the episode I will give you an update on the national situation as the children return to school, and as the government is getting ready to pass its first economic budget, albeit with a few relationship complications and political party rivalries.
Sobremesa will be changing shape in the coming months with more interviews. I will be covering a wider range of topics whilst keeping the political updates at the start of each episode.
Let me know what you think in the comments.
Sign up here for updates from this website, or listen to us on Google, Spotify and Apple