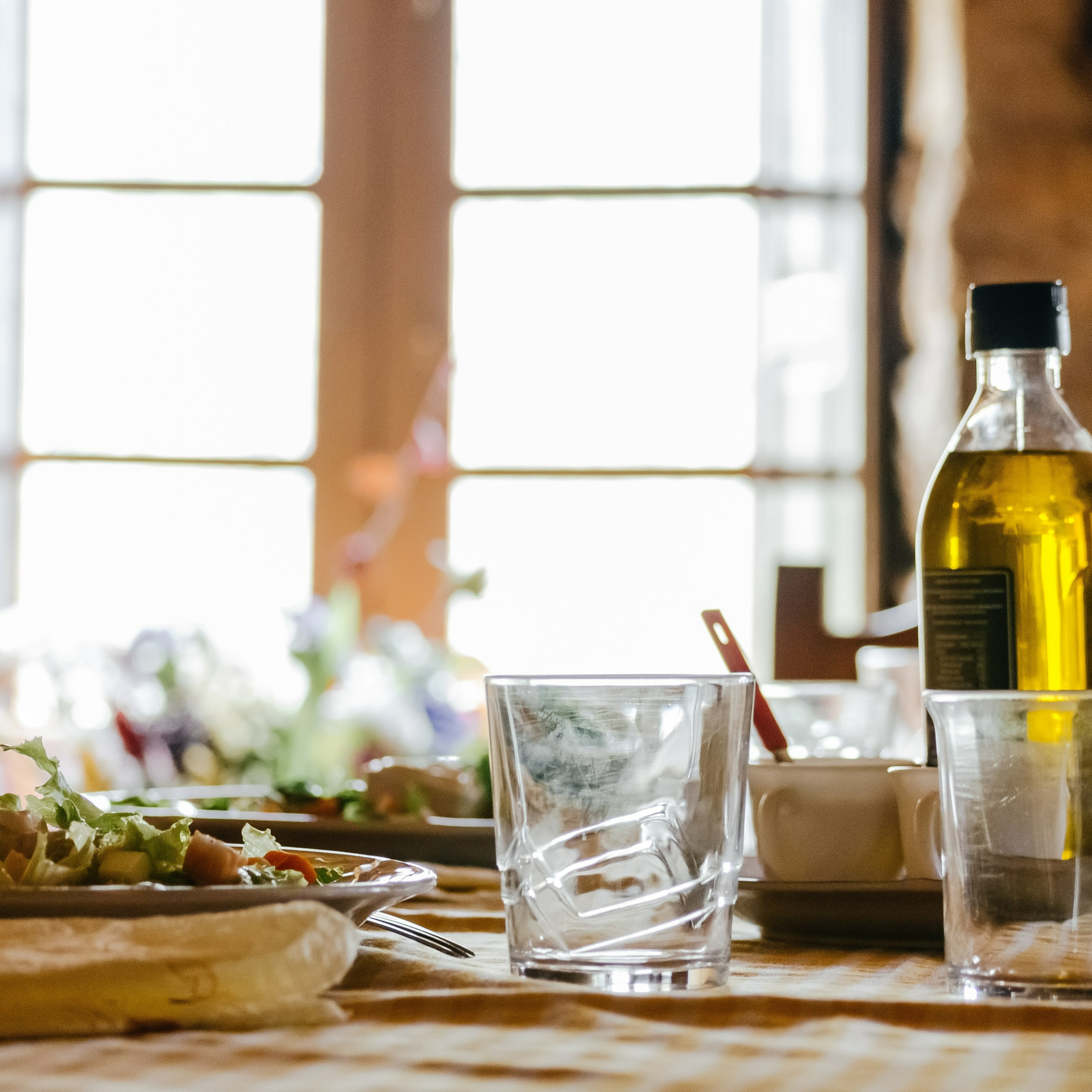 Episode 26: Territorial politics in Spain with Caroline Gray
–
The Sobremesa Podcast
In this episode of the Sobremesa podcast I interview Caroline Gray. Here we talk about territorial politics of both the left and right in Spain since the financial crisis. Caroline Gray is Lecturer in Politics and Spanish. She specialises in the politics of Spain and wider Europe, focusing on territorial politics and party systems. She is the author of Territorial Politics and the Party System in Spain: Continuity and Change since the Financial Crisis (Routledge, 2020).
This week's episode falls on the anniversary of Federico Garcia Lorca's murder by the fascist forces during the Spanish Civil war.
I took this opportunity to change the podcasts format this week to interview Tom Wardle, a researcher and historian who is currently completing his PhD on historical memory activism here in Spain.
Take a listen to my interview with him as we cover the past, present and future of the movement and why 750,000 euros is not enough of a grant from the government.
I will be taking a break for a week, but I will be back at the end of August with more gossip from the Spanish political world, and discussions on the Spanish identity in the 21st century.