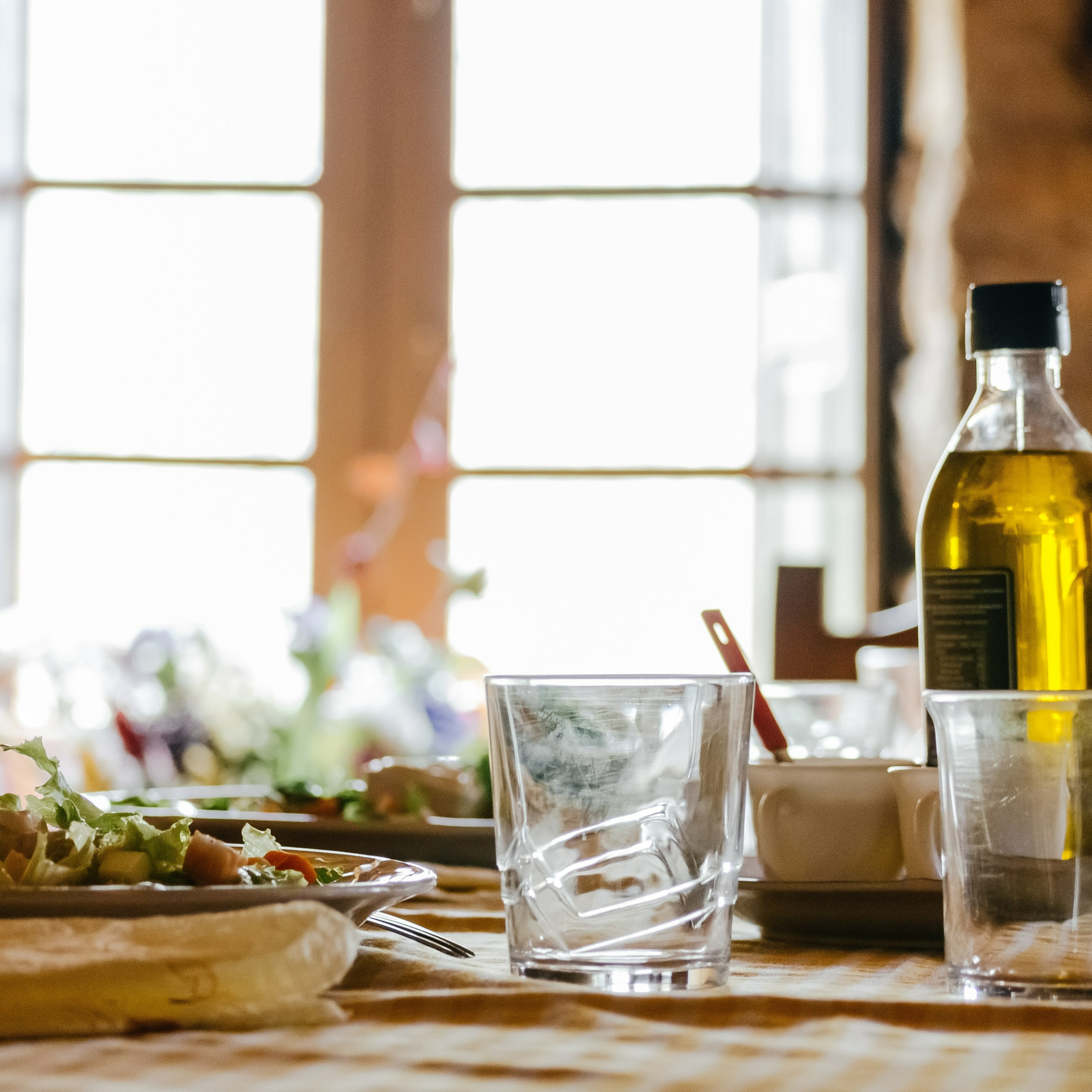 Episode 31: Basque Nationalism: The Origins of Basque Nationalism and Anti-colonialist Rhetoric with Maria Reyes Baztán
–
The Sobremesa Podcast
Nationalism has made a comeback in the 21st century and Spain is not exempt. Often people mistake Spain for a large country, when in fact it is a large block of several regional identities. Famously, the Catalan independence movement has highlighted this fact and also caused a rise in the national Spanish identity. However this is not a new phenomenon. Spain's regional identities have challenged Spanish nationalists desired unity since at least the 19th century Whilst the regional identities often get along well together, this has not always been the case. During Franco's era, regional identities were suppressed, and following his death the rise of ETA in the Basque country and beyond came to overshadow any talk of the Basque identity. Maria Reyes Baztán, a researcher from Warwick University, joins me to explain the history of Basque nationalism and the origins of the anti-colonial rhetoric they still use to this day.
Where is Juan Carlos?
This is the question on everybody's lips.
In this episode I talk to Spanish Historian Tom Wardle about Juan Carlos the first and his role in the Spanish Transition. I also look at some previous referendums that have been held in Spain, and what the current state of affairs might mean for the country in the future.
Be sure to check out an extended interview with Tom next week about his research into the Historical Memory Movement here in Spain.
You can find Sobremesa on Apple, Spotify and on this website.
Sign up below for updates