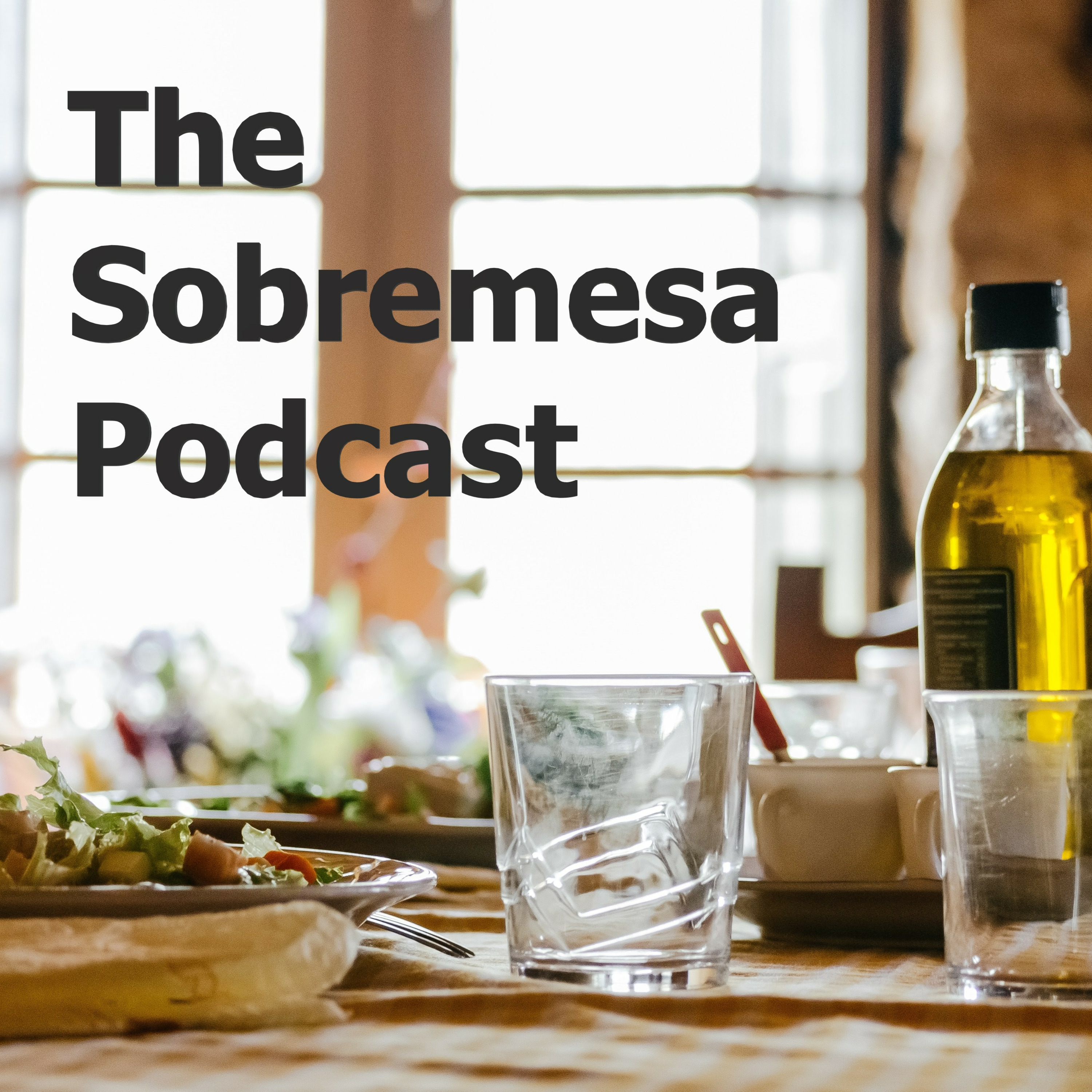 Episode 40: The Future of Unidas Podemos
–
The Sobremesa Podcast
Sorry this episode is a bit late but I have covid!Recorded two weeks ago, Nerea Fernández Cordero, Co-coordinadora at IU Exterior (Izquierda Unida), and political journalist  Eoghan Gilmartin join me to discuss the coalition party called Unidas Podemos. We talk about how it came to be and where it goes from here that their founding leader has left politics, and now that they are part of the first left wing coalition since the second republic. 
Where is Juan Carlos?
This is the question on everybody's lips.
In this episode I talk to Spanish Historian Tom Wardle about Juan Carlos the first and his role in the Spanish Transition. I also look at some previous referendums that have been held in Spain, and what the current state of affairs might mean for the country in the future.
Be sure to check out an extended interview with Tom next week about his research into the Historical Memory Movement here in Spain.
You can find Sobremesa on Apple, Spotify and on this website.
Sign up below for updates