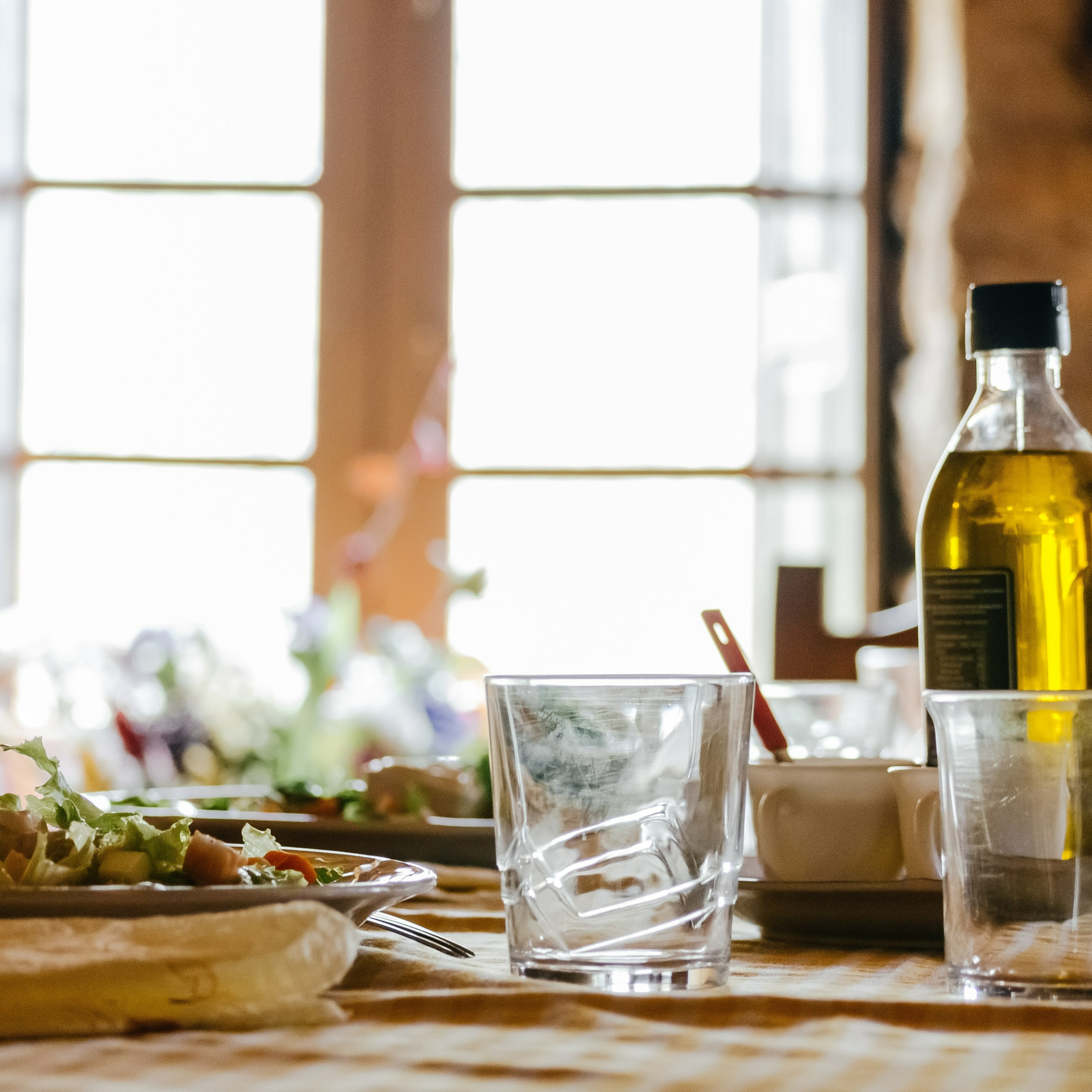 Left Populism in Spain and the USA with Jorge Tamames
–
The Sobremesa Podcast
In this episode of the Sobremesa podcast, I chat with journalist and political researcher Jorge Tamames about the history and current state of populism in the USA and Spain. Jorge's book 'For The People: Left Populism in Spain and the US' concentrates on left wing populism. Here he explains the conditions that led to the rise in Podemos and Bernie Sanders, and their differences. Later we discuss Podemos inside the government, republicanism, right wing populism and what covid-19 might mean for populism in the future.
Where is Juan Carlos?
This is the question on everybody's lips.
In this episode I talk to Spanish Historian Tom Wardle about Juan Carlos the first and his role in the Spanish Transition. I also look at some previous referendums that have been held in Spain, and what the current state of affairs might mean for the country in the future.
Be sure to check out an extended interview with Tom next week about his research into the Historical Memory Movement here in Spain.
You can find Sobremesa on Apple, Spotify and on this website.
Sign up below for updates