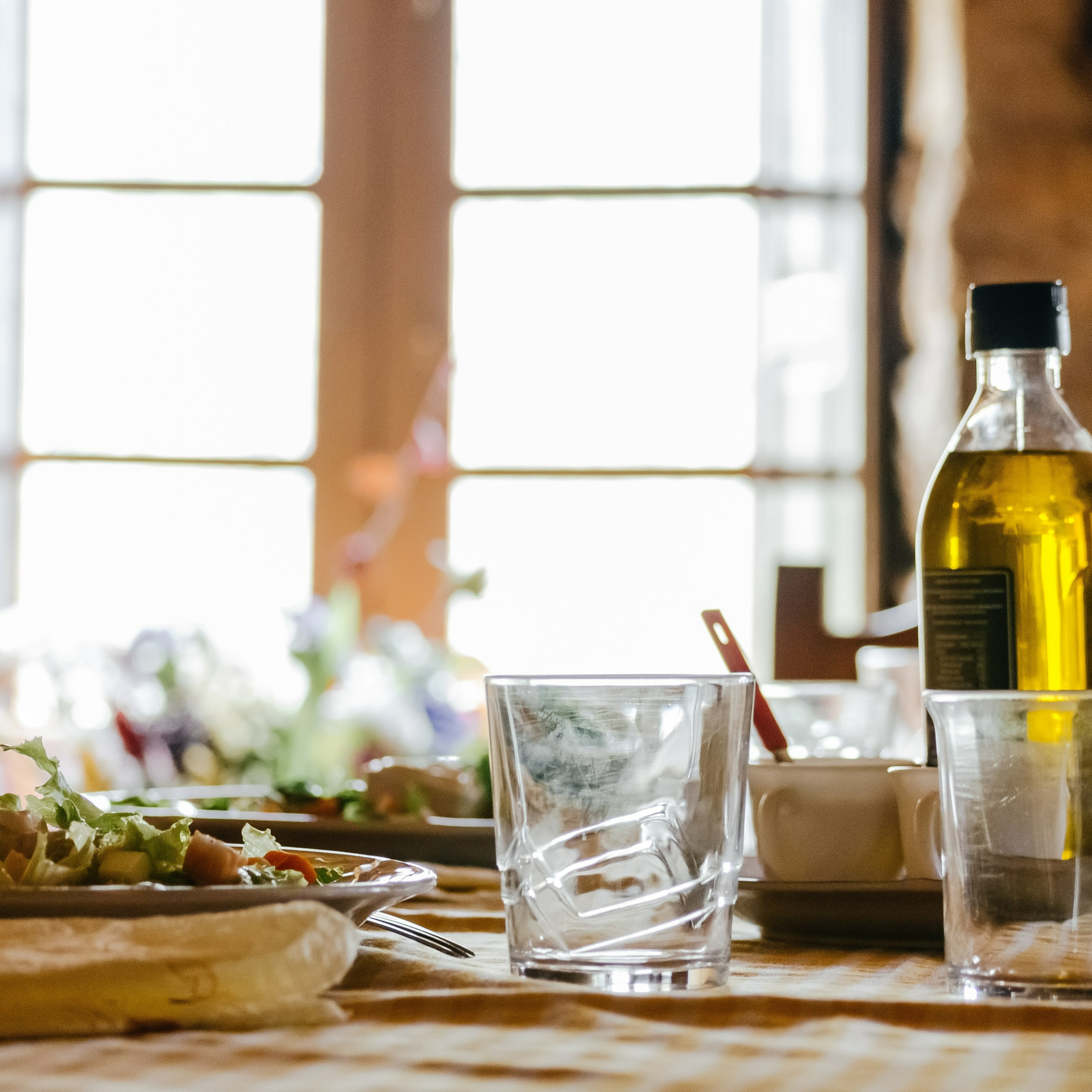 Episode 31: Basque Nationalism: The Origins of Basque Nationalism and Anti-colonialist Rhetoric with Maria Reyes Baztán
–
The Sobremesa Podcast
Nationalism has made a comeback in the 21st century and Spain is not exempt. Often people mistake Spain for a large country, when in fact it is a large block of several regional identities. Famously, the Catalan independence movement has highlighted this fact and also caused a rise in the national Spanish identity. However this is not a new phenomenon. Spain's regional identities have challenged Spanish nationalists desired unity since at least the 19th century Whilst the regional identities often get along well together, this has not always been the case. During Franco's era, regional identities were suppressed, and following his death the rise of ETA in the Basque country and beyond came to overshadow any talk of the Basque identity. Maria Reyes Baztán, a researcher from Warwick University, joins me to explain the history of Basque nationalism and the origins of the anti-colonial rhetoric they still use to this day.
In this week's episode I discuss Vox's motion of no confidence (due September?¿?) and how the political landscape surrounding it on both the left and right. With Cuidudanos and the PSOE getting close, how will Podemos feel? Are the coalition government going through a patch of jealousy, or just seeing if there is a better offer?
Coronavirus is heating up over Spain, but will the government's efforts to ramp up testing and organisation be enough to stop another State of Alarm?
Then there is the previous King. What has he been up to? More like what hasn't he been up to….
Remember, you can tweet on #Sobremesa, and don't forget to share the podcast with your friends.