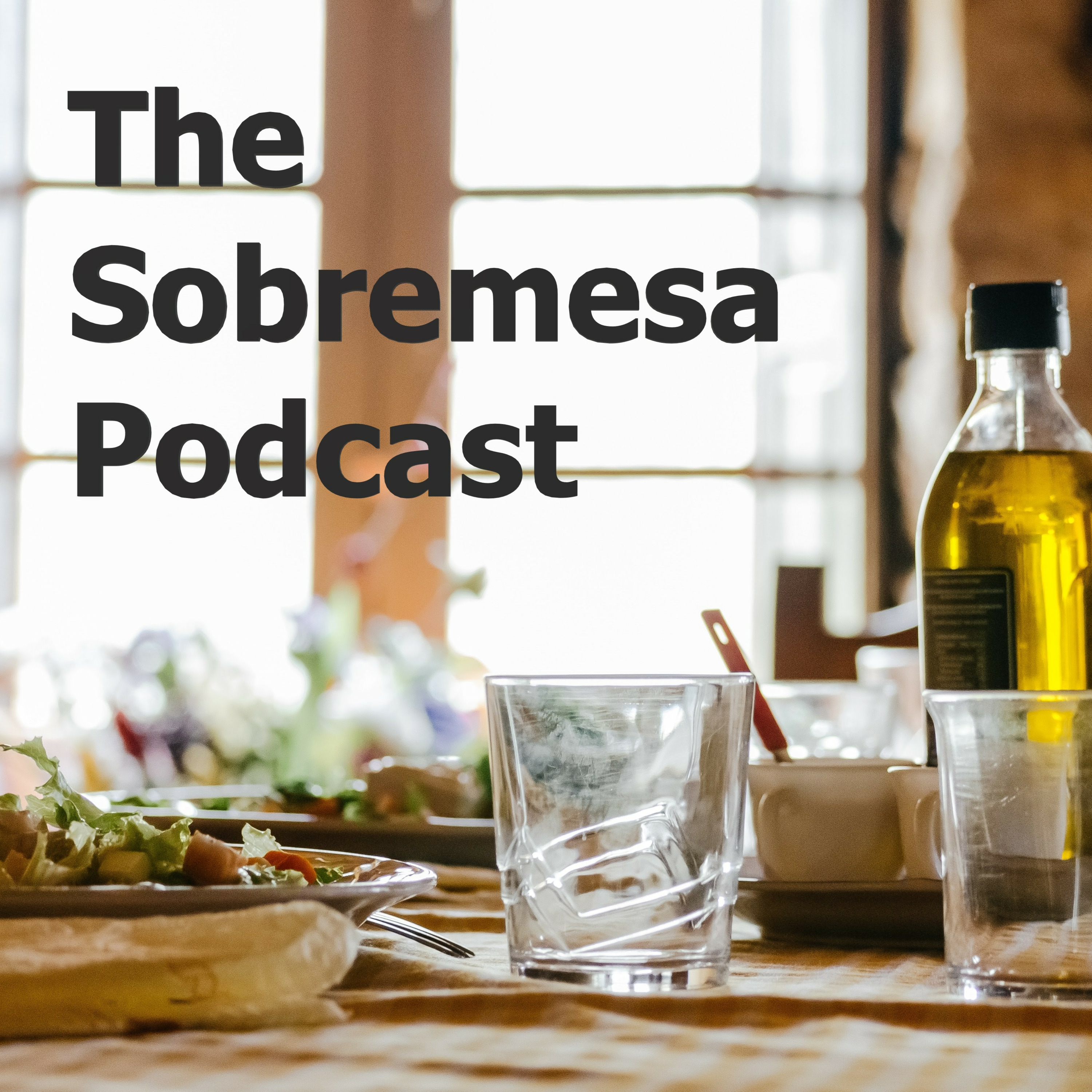 Episode 40: The Future of Unidas Podemos
–
The Sobremesa Podcast
Sorry this episode is a bit late but I have covid!Recorded two weeks ago, Nerea Fernández Cordero, Co-coordinadora at IU Exterior (Izquierda Unida), and political journalist  Eoghan Gilmartin join me to discuss the coalition party called Unidas Podemos. We talk about how it came to be and where it goes from here that their founding leader has left politics, and now that they are part of the first left wing coalition since the second republic. 
In this week's episode I discuss Vox's motion of no confidence (due September?¿?) and how the political landscape surrounding it on both the left and right. With Cuidudanos and the PSOE getting close, how will Podemos feel? Are the coalition government going through a patch of jealousy, or just seeing if there is a better offer?
Coronavirus is heating up over Spain, but will the government's efforts to ramp up testing and organisation be enough to stop another State of Alarm?
Then there is the previous King. What has he been up to? More like what hasn't he been up to….
Remember, you can tweet on #Sobremesa, and don't forget to share the podcast with your friends.