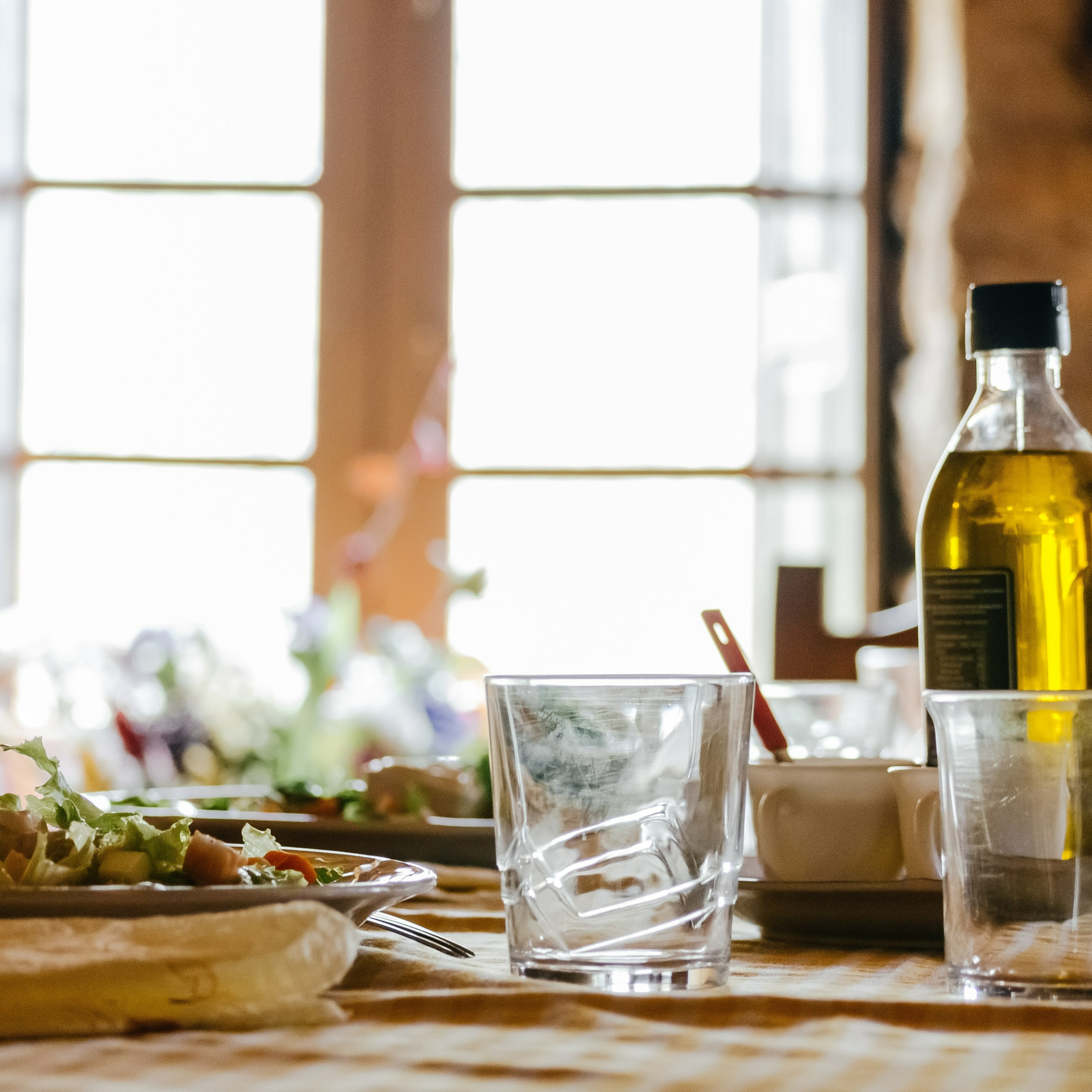 Episode 37: #4M Madrid Elections 2021 with Caroline Gray and Eoghan Gilmartin
–
The Sobremesa Podcast
With the communidad elections less than a week away Caroline Gray and Eoghan Gilmartin both join me to discuss the political earthquake that led to the elections and why this election is about more than just the capital.
In this week's episode I discuss Vox's motion of no confidence (due September?¿?) and how the political landscape surrounding it on both the left and right. With Cuidudanos and the PSOE getting close, how will Podemos feel? Are the coalition government going through a patch of jealousy, or just seeing if there is a better offer?
Coronavirus is heating up over Spain, but will the government's efforts to ramp up testing and organisation be enough to stop another State of Alarm?
Then there is the previous King. What has he been up to? More like what hasn't he been up to….
Remember, you can tweet on #Sobremesa, and don't forget to share the podcast with your friends.