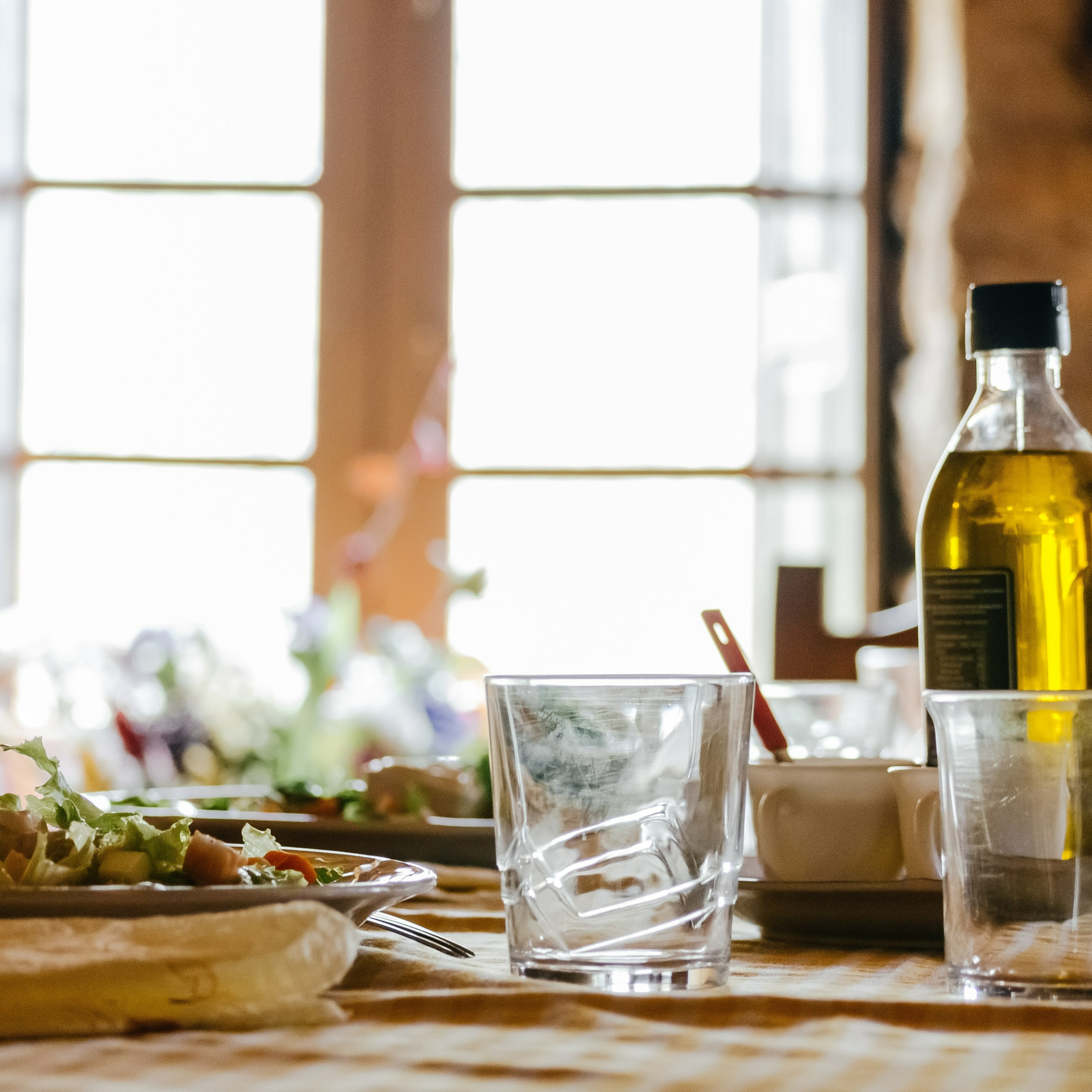 Episode 35: The Treatment of Sexual Minorities in the Late-Francoist Period with Sonia Cuesta Maniar
–
The Sobremesa Podcast
Sonia Cuesta joins me to discuss the treatment of sexual minorities by the Spanish state during the late period of the Francoist dictatorship. Sonia Cuesta Maniar is a doctoral research student at St Antony's College, University of Oxford. Her research focuses on the relationship between Francoist repressive practices and accelerating socio-political change in the 1960s and 1970s Spain. More broadly, she is interested in the history of memory, violence, and repression.
With coronavirus cases on the rise, in this episode I look at some of the figures from various sources from the last two weeks.
Cases are up but so is testing, and each region is doing its own thing with track and trace, some better than others. Taking a look at the whole picture is worth it to get an idea of where the country stands, but treating it as one big problem is probably not the answer. What do you think the government will do next?
I also discuss the use of the Spanish flag on the mask here. I also ask, are we at a point in time where there is a reformation of the idea of what Spain stands for. What do you think?
Let me know on Twitter #Sobremesa