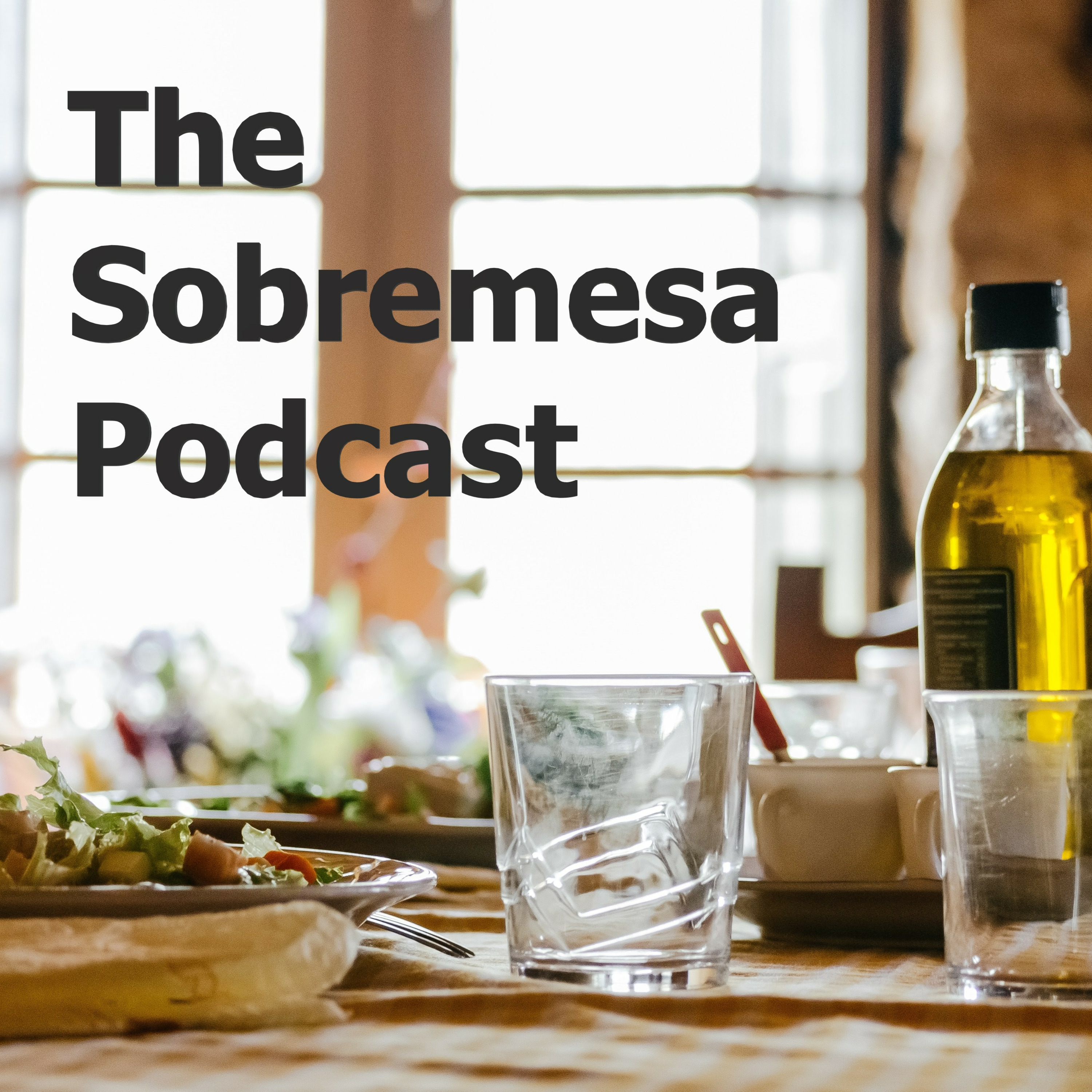 Episode 40: The Future of Unidas Podemos
–
The Sobremesa Podcast
Sorry this episode is a bit late but I have covid!Recorded two weeks ago, Nerea Fernández Cordero, Co-coordinadora at IU Exterior (Izquierda Unida), and political journalist  Eoghan Gilmartin join me to discuss the coalition party called Unidas Podemos. We talk about how it came to be and where it goes from here that their founding leader has left politics, and now that they are part of the first left wing coalition since the second republic. 
With coronavirus cases on the rise, in this episode I look at some of the figures from various sources from the last two weeks.
Cases are up but so is testing, and each region is doing its own thing with track and trace, some better than others. Taking a look at the whole picture is worth it to get an idea of where the country stands, but treating it as one big problem is probably not the answer. What do you think the government will do next?
I also discuss the use of the Spanish flag on the mask here. I also ask, are we at a point in time where there is a reformation of the idea of what Spain stands for. What do you think?
Let me know on Twitter #Sobremesa