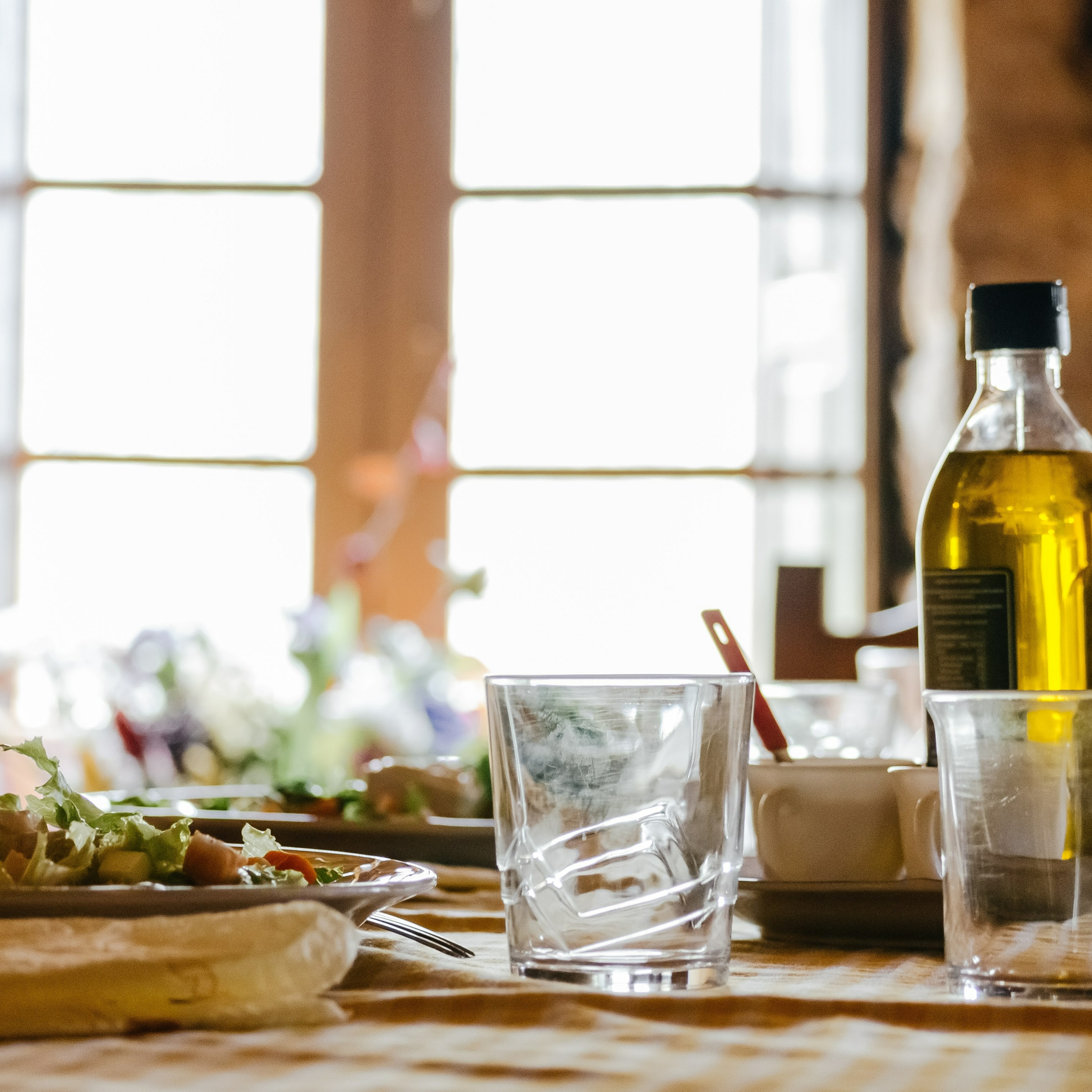 Diada, The National Day of Catalonia: an Interview with Alícia Hernàndez Grande
–
Sobremesa Podcast
In a special edition of Sobremesa, I interview researcher and Phd candidate Alícia Hernàndez Grande. Here she explains the history behind the independence movement and Diada, the national day of Catalonia. She also shares her observations from the 2017 referendum and where the Catalan identity comes from.
Since the last financial crash, the EU has been struggling to find its path forward. With the coming economic coronavirus fallout, it looked as if they had to do something urgent to keep the bloc together.
Will one trillion dollars do it?
For some it will, but there is always someone who has to ruin the party, and this time it wasn't the British. Meet the 'Frugal Four'.
In this episode I look at how the historic deal came to be and how it might affect the politics in Spain. I also talk about the junior doctors strike and Fernando Simon going surfing?
What do you think of the recovery package?
Let me know on the twitter hashtag #Sobremesa
As always, if you like what you hear then you can find us on Apple podcasts and now Spotify.
Or you can sign up here for updates.